30 Under 30: Meet Kelly Joannides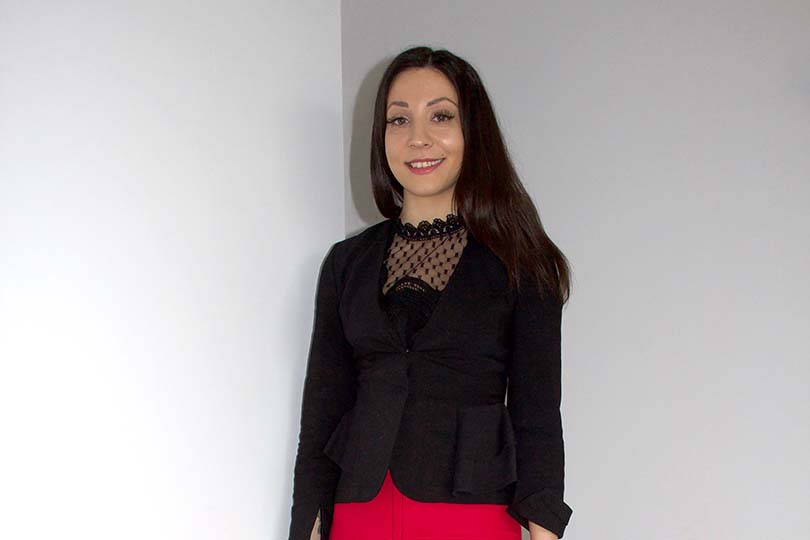 Advantage Holidays' trading and product executive Kelly Joannides talks to Madeleine Barber about her successes in the travel industry, how she got to where she is now and her plans for the future
There's no denying Kelly Joannides has made a significant impact to the success of Advantage Holidays in the three years she's worked there, with her contribution to a project that launched in December 2019 increasing business by 26%.
The 29-year-old trading and project executive was a key driving force behind the Advantage Holidays Recommends website launch, which took six months to develop and saw the tour operator vet and approve for recommendation 800 properties across 16 countries and in more than 100 city and beach destinations.
"The old website was holding us back and holding our members back," explains Joannides, adding that although the Covid-19 pandemic hasn't yet allowed the new product range to flourish she's confident it'll be invaluable to agents going forwards: "We were really excited to see how it would help agents sell and broaden their market, and we haven't been able to see that yet, but we're still excited to see how it helps in future!"
To continue reading...
Please log in below or join now for access.