Experts reveal the latest honeymoon trends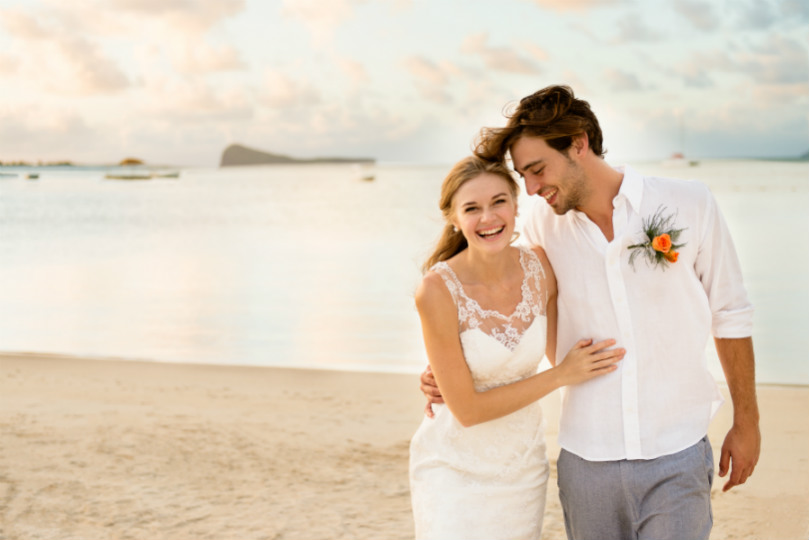 What are the newest honeymoon trends?
Today's customers are looking for so much more than the standard honeymoon, whether that involves bringing the kids along or embarking on an epic, extended adventure.
With each new form of honeymoon now being given its own buzzword, it can be hard
to keep track of what the new names mean and the trends they reflect.
Here, we speak to the experts to explain each "moon", revealing why they're important and how to tap in to these trends with relevant product when selling to customers.
Weddingmoons
To continue reading...
Please log in below or join now for access.