How to negotiate with your commercial landlord during the pandemic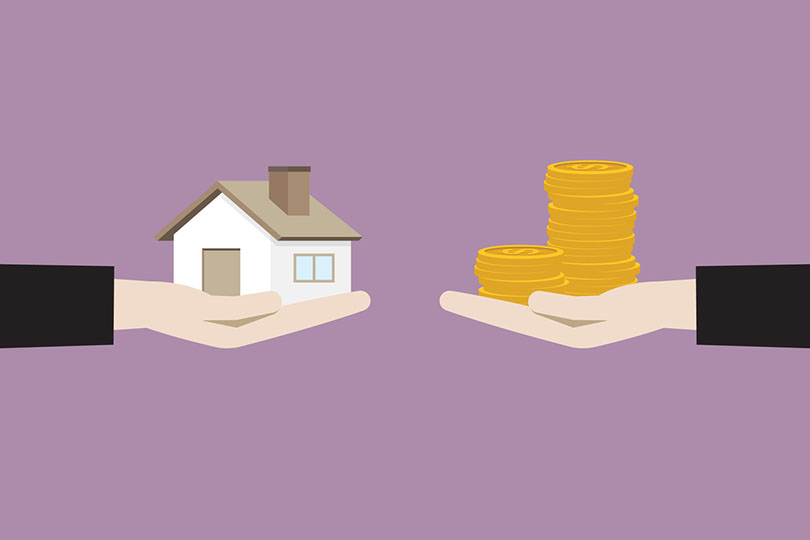 With the government announcing an extension of the ban on commercial evictions until 30 June, Chris Barkley, senior associate, real estate, at London law firm Goodman Derrick LLP, offers tips for travel agency tenants on negotiating with landlords on rental arrears

It has been an extremely challenging year for both landlords and tenants alike, and the already vulnerable high street has been particularly hard hit by the pandemic. The travel sector have seen revenues almost completely dry up, which has put many travel businesses in a position where they are unable to meet their leasehold liabilities.

As the end of the moratorium on possession proceedings looms, there is the potential for an increased strain on landlord and tenant relationships when parties seek to negotiate on any outstanding rental arrears and indeed as regards any relationship going forward.
One thing for tenants to bear in mind is that, while they may be tied into watertight leasehold arrangements which do not account for worldwide pandemics, or an industry grinding to a complete standstill – it is still in the interests of most landlords (particularly in this market) to try to retain tenants and find workable solutions to any disputes and indeed continue to develop relationships going forward. Here are my tips for negotiating with commercial landlords during this time.
To continue reading...
Please log in below or join now for access.