Advice for those currently facing early retirement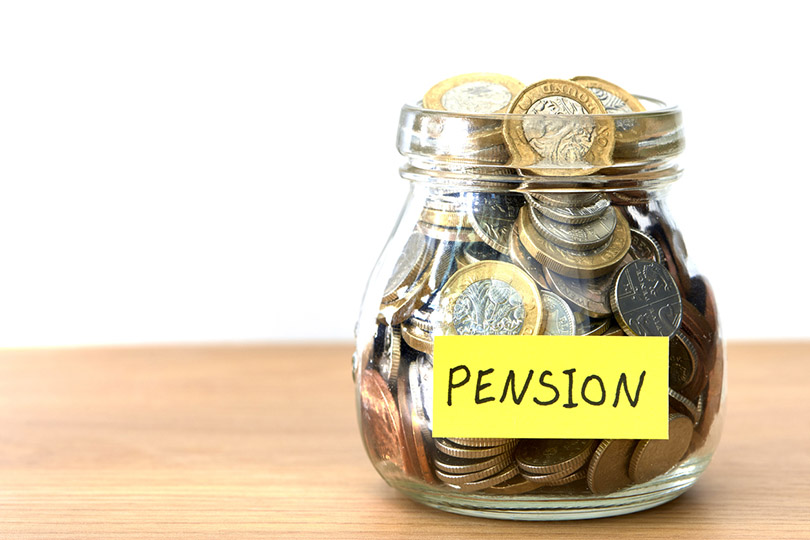 Michael Middleton, a financial advisor and director at retirement experts Pro-Vision Lifestyles, explains the options and offers advice to those facing early retirement due to the pandemic
With the prospects for travel and tourism still looking difficult this year, many people in the travel sector in their 50s and 60s will be wondering about their future and worried about having a premature retirement forced upon them.
Sadly little support is given to people facing retirement to help them look at their options, skills and passions, allowing them to keep active rather than stopping altogether. Also, most travel sector businesses are pretty blinkered when it comes to seeing the benefits of keeping experienced people on part-time.

For many people retirement sounds a bit dull and few look forward to it. A good option could be to continue working in the travel industry you love, but without the demands of fulltime employment. But how do you prevent your income falling too far? Here are some words of advice for those considering part-time retirement.
To continue reading...
Please log in below or join now for access.