TTG Media's Vision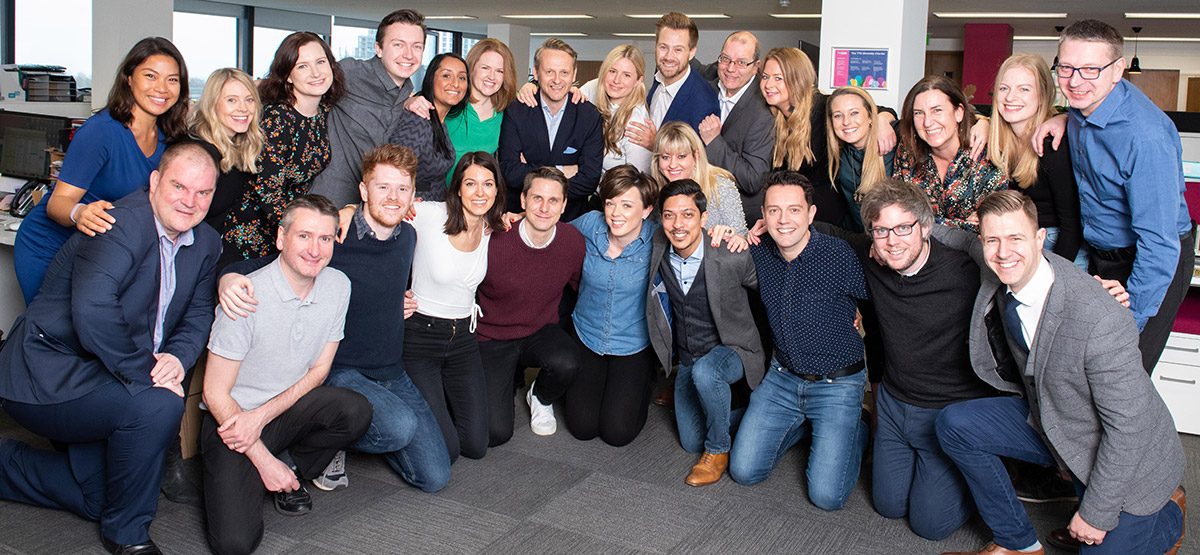 TTG Media is driven by a set of values shared among our team – and a set of core beliefs that underpin everything we do across our events, our website and our magazines.
We believe travel and tourism can be a force for good - with the power to benefit local communities and the environment, and the power to bring about physical and emotional transformation.
We therefore believe helping the travel and tourism industry to grow – in a smart and fair way – gives us meaningful purpose, beyond simply making our own business successful (though of course that is important too!)
We believe the travel industry is an incredible one to work in, offering huge opportunity, and we believe embracing inclusion is key to unlocking potential and driving growth in our sector.
We also believe knowledgeable travel professionals play an important role in selling smarter, better, fairer travel
TTG Media therefore strives to promote a smarter, better, fairer travel industry for all, and to help travel professionals and businesses improve themselves to get there.
We recognise that TTG Media has room for improvement too, and we will strive to become smarter, better and fairer as a media organisation, alongside our travel industry audience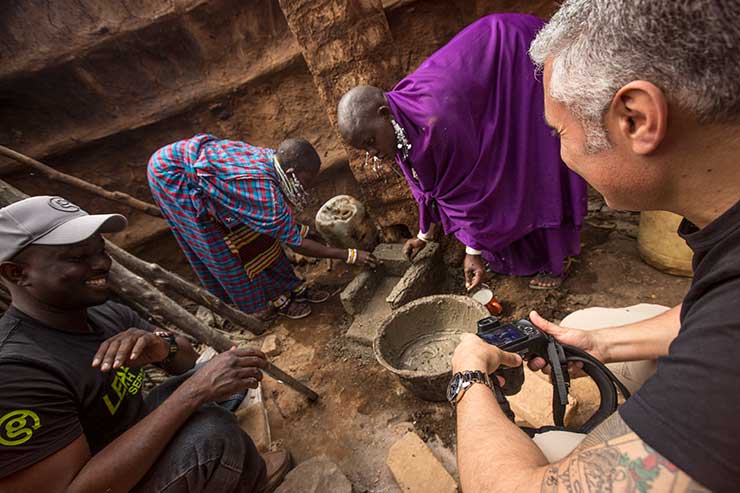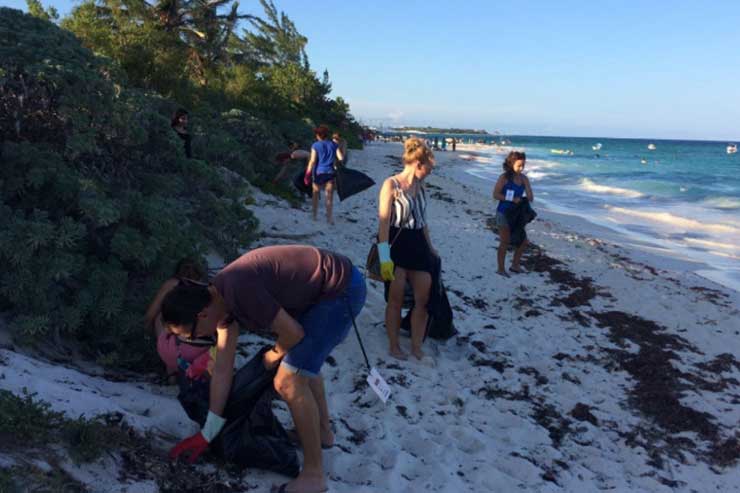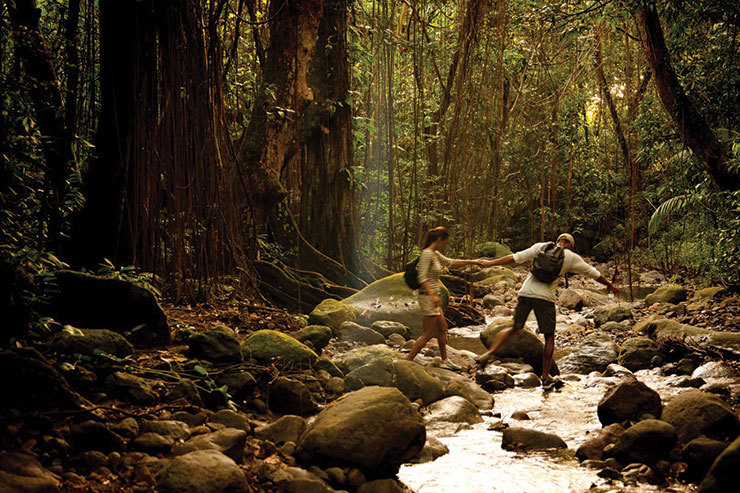 TTG's smarter, better, fairer promises to the travel industry
Smarter

We promise to give travel professionals the tools, knowledge and contacts they need to improve their personal performance, and that of their business.
We promise to help travel professionals to work more efficiently and more productively, in order to build smart businesses that have a sustainable future.
Better

We promise to drive up standards and best practice across the travel industry, including those of us in the media.
We promise to champion travel professionals and the role they can play in selling 'better' holidays – safe, financially protected, and experience-rich, to create more memorable holidays.
We promise to challenge travel professionals and travel companies to deliver better products and better service by recognising and celebrating those that do it best.
Fairer

We promise to champion responsible tourism, that creates economic benefit for local people, and minimum environmental impact, in the places we travel to.
We champion the rights of everybody - regardless of ethnicity, sexuality, age, physical/mental ability and socio-economic background - to be able to travel safely and enjoyably.
We promote inclusion within the industry itself, so that all travel professionals have a fair chance to achieve their potential, regardless of their gender, age, ethnicity, or physical/mental ability and so that businesses can drive growth by creating inclusive workplaces.