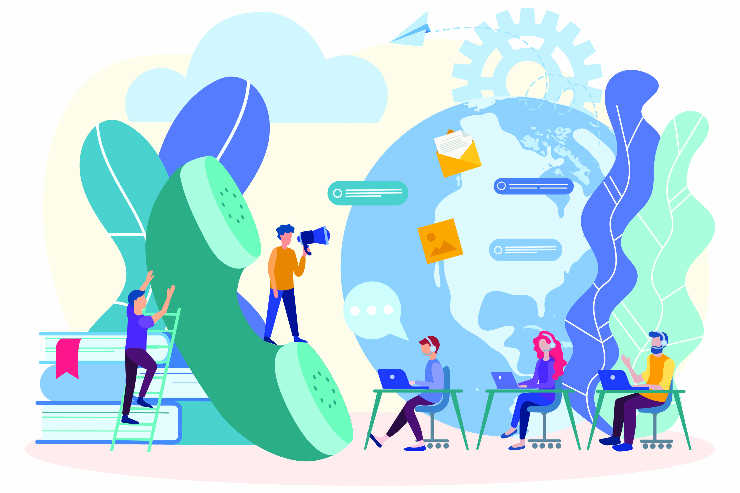 Cloud based coms iStock-1131611810.jpg
The future of telecommunications is in the cloud, say experts. Andrew Doherty discovers how it can increase conversions and sales.
Creating a frictionless customer experience is a proven way to keep your clients coming back. Fail to do so and they might book with a competitor.
Communications provider Babble has been helping businesses, including travel brands DoSomethingDifferent.com (DSD) and APT, become more profitable by curating positive client journeys and driving conversions.
Chief executive Matthew Parker explains how travel agencies can leverage cloud communication technology to increase efficiency and improve sales.