Discerning Collection backs Turkey with expanded programme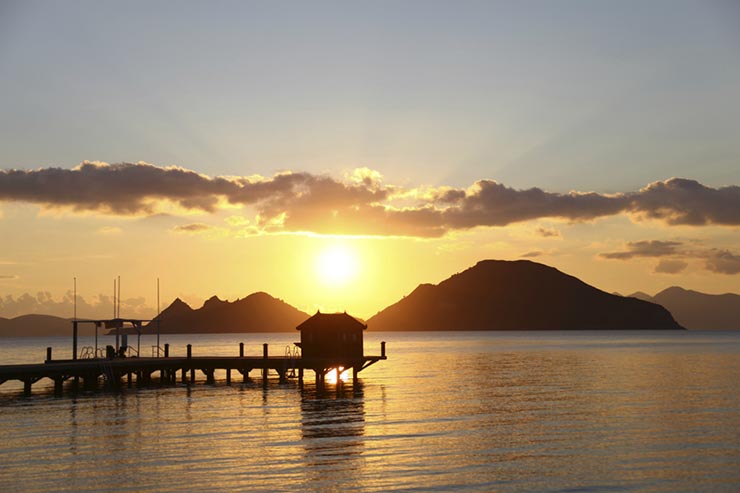 While some operators and cruise lines have moved away from Turkey and visitor numbers have slumped, the operator is planning to launch 12 new villas in Turkey and a number of new gulets this month, as well as the 20-room Meis Exclusive Hotel on the Cukurbag peninsula in Kas.
The Discerning Collection founder and chief executive Nick Wrightman said: "Although the market to Turkey is said to be 50% down, our business this year has suffered only marginally with sales just 11% down. But even this has been made up with our increased sales to Greece and Montenegro.
"Fortunately, most of our guests to Turkey are loyal, repeat clients who realise how vast the country is and how far away our destinations are from where there has been any trouble," said Wrightman. "Currently sales for 2017 are in line with our forecasts and we believe sales to Turkey will remain static next year."
Sailing options also set to expand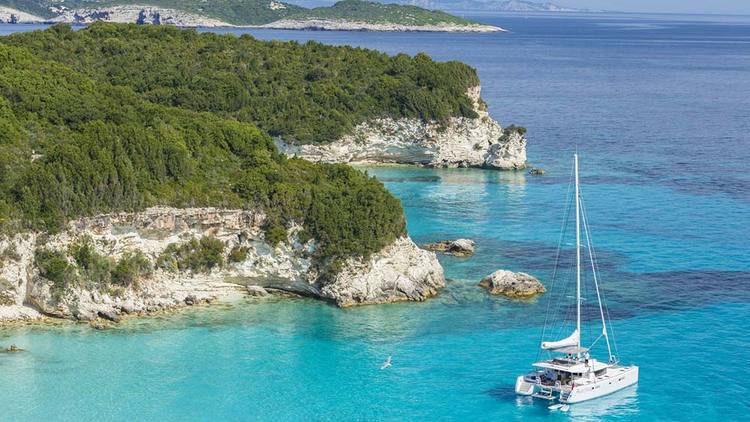 Also new for the operator are two yachts (Jeannous and Argentous) and a catamaran (Aurous) which will be available for sole charter around the Ionian islands from their base in Corfu from May to October next year. "We can combine these yachts with a week in a private villa and we are also expanding our gulet cruising," said Wrightman.
He added he was also looking into adding more hotels in Croatia for 2017 and to offer more twin centres with Montenegro. In another featured destination, Majorca, Discerning has added the new Minister Hotel in Puerto de Soller.
He said the company, which launched in 2011, will also now try and work with more agents.
"We do work with the trade but business represents only 12% at the moment. We would dearly like to increase this," said Wrightman. "We only have a small team but I am going to be at the Abta Travel Convention with a view to meeting more agents and it is also our plan to become members of Abta."