World's wealthy opt for 'transformative travel'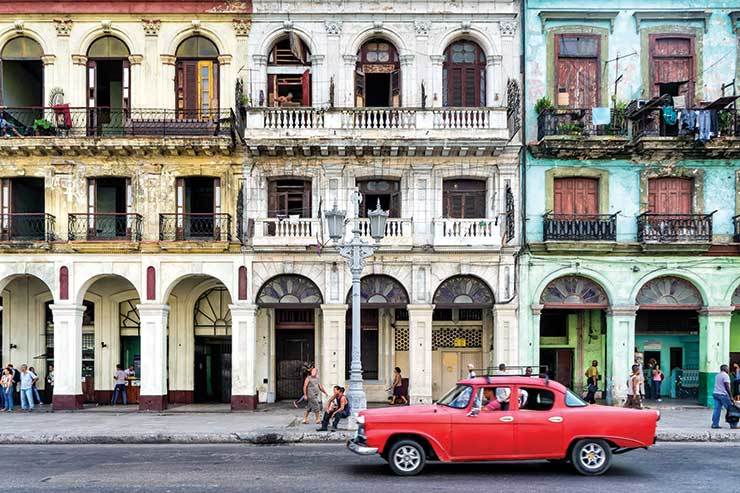 The organisation, which has offices in 60 countries and includes the Quintessentially Travel division, has noted a 55% increase in the spend by its members on "experiential opportunities in comparison to luxury goods".

"This is the first time in a while that we've seen ultra high-net-worth individuals (UHNWIs) looking to have status outside of the possession of luxury goods," said Jenny Graham, director, Quintessentially Travel.

At the same time, there has been a 12% increase in requests related to spa, nutrition and wellness and a 20% increase in educational experiences sought, while spending on nightlife has decreased by 20% as clients choose healthier lifestyles.

"The world's wealthy seem to be focusing on self-reflection and development, including taking more agenda-driven, self-improvement trips," said Graham. "We've seen a stark rise in people seeking out self-development, challenge-style trips instead of hitting the beach for their holidays. If 2016 was the year of experiential travel; 2017 is the one for transformative travel."

She added that family travel requests were also following the same lines.

"We see family holidays reshaping, with travel seen as a tool for education, in addition to spending quality time together," she said.

"For example, Japan is becoming very popular for families seeking a holiday with a difference with educational considerations."

Quintessentially also said travel to destinations that are changing rapidly, or even disappearing – such as Cuba, Antarctica, the Great Barrier Reef, Venice and the Arctic – was popular.

"Travellers are seeking fresh territory, with exploring new destinations serving as the coming year's top travel motivator," said Graham. "And no short jaunts for the affluent – international trips of two weeks or longer are topping the list."

The top destinations for Quintessentially customers in 2016 were Italy, South America, France, Iceland and Australia.