Advantage brings in Cruise 118 co-founder as consultant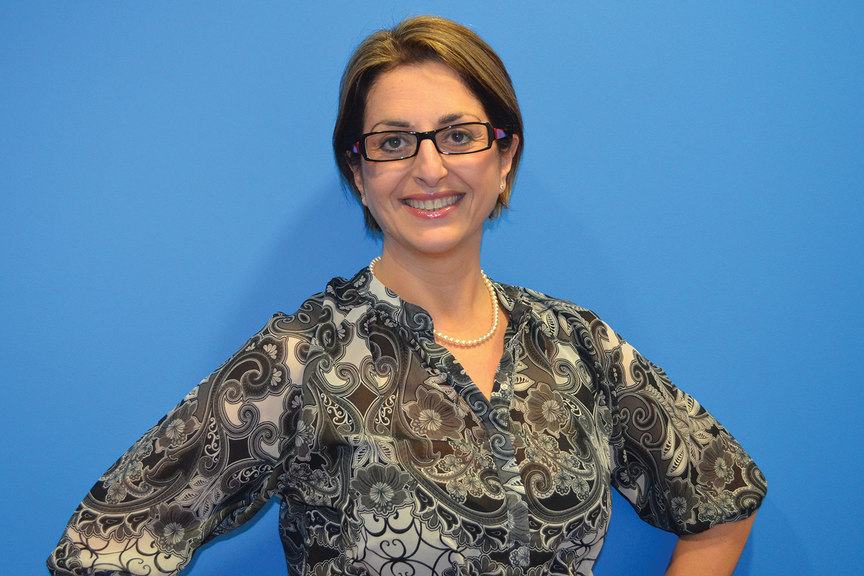 Barritt will work with the central team at Advantage between now and the end of the year and make recommendations on the overall tour operating strategy for the business.
He will consult with preferred business partners and Advantage members as part of this review.
Julia Lo Bue-Said, managing director at Advantage Travel Partnership said: "We are committed to improving the quality, range and competitiveness of the products that we offer our members but are pragmatic enough to realise that we need to draw upon external expertise from time to time.
"We are delighted that someone of Mal's calibre is available to help us with this key project and his expertise will allow us to rapidly accelerate our progress in this area. Mal has a proven track record in creating product innovations which really appeal to consumers resulting in significant product growth and we believe that his impact within the Advantage business will be marked"