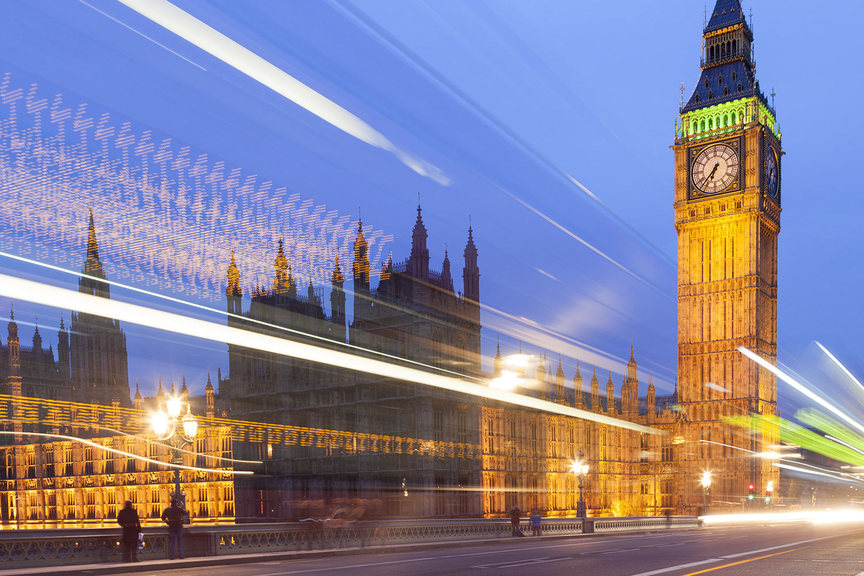 Houses of Parliament (stock)
Chancellor Rishi Sunak made the announcement during the government's second daily coronavirus address on Tuesday afternoon (17 March).
Sunak outlined a number of specific measures to support the travel, tourism and hospitality sector, which has made several urgent pleas for aid in recent days.
A new £330 billion government-backed loan scheme will be available next week, while a broader business rate "holiday" will be extended across the leisure, hospitality and retail sectors.
Sunak said the crisis was both a medical and economic emergency, the likes of which the country has not faced during peacetime.
"People are deeply worried and anxious about their livelihoods," said Sunak. "I promise to do whatever it takes to support our economy through this crisis.
"This struggle will not be overcome by single package of measures, it will be won through a collective national effort.
"It will be underpinned by government intervention unimaginable a couple of weeks ago – this is a time to be bold and courageous."