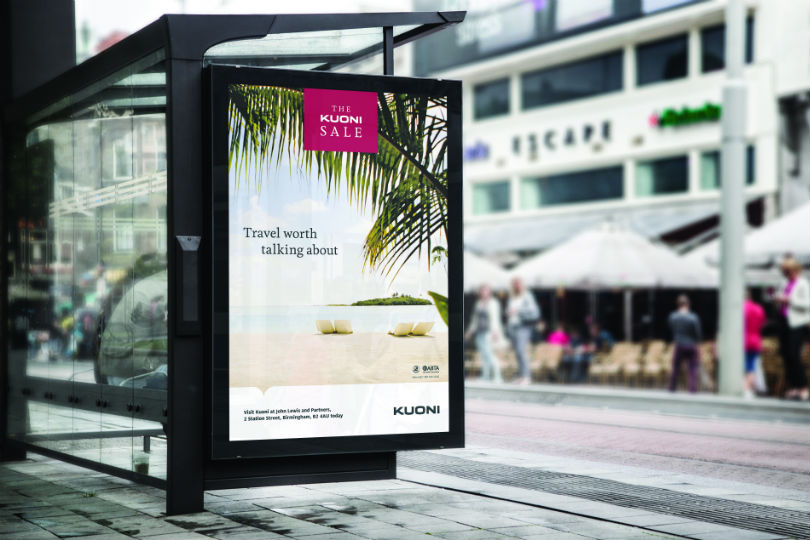 Kuoni brought home more than 2,000 customers over a two-week period
Kuoni boss Derek Jones has hailed his team's "round-the-clock" efforts to help repatriate some 2,000 customers from more than 70 destinations "in just a few days".
The operator confirmed on Thursday (2 April) its last overseas customer had arrived home safely at Heathrow from the Philippines.

Kuoni said staff faced a race against time to get people home as flights were cancelled and borders closed at short notice during the two-week operation, which extended to many far-flung destinations including Costa Rica, Tanzania, Mexico and New Zealand.

Teams were re-organised to best take on the task, liaising directly with stranded customers, airlines, transfer companies and ground contacts.