Do you have what it takes to be a Travel Pride Champion?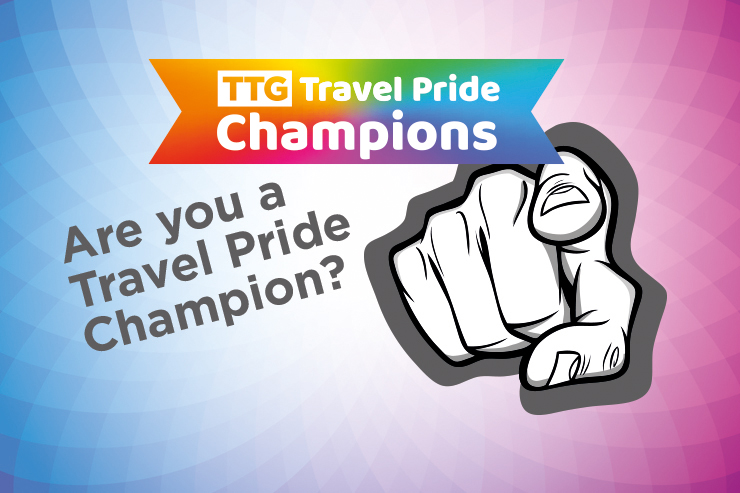 A number of Travel Pride Champions will be named at this year's Travel Pride, which takes place in the evening of July 4 after the TTG LGBT Conference.

Individuals can either nominate themselves or be nominated by others, and should explain in no more than 150 words why they deserve to be named a Travel Pride Champion. Their submission must detail the work they have done to improve the focus on diversity and inclusion (D&I) – either within their own business or with their customers.

The changes they have introduced don't have to be huge – even starting the conversation on diversity and inclusion within a business can be a significant step.

Examples could include encouraging a more diverse approach to company marketing or introducing a D&I policy within their business.

Individuals from junior to middle management level are particularly urged to put themselves forward.

Submissions must be made by June 13. A shortlist will be announced on June 20, and a panel will then decide the final Travel Pride Champions, who will be revealed on July 4.
---