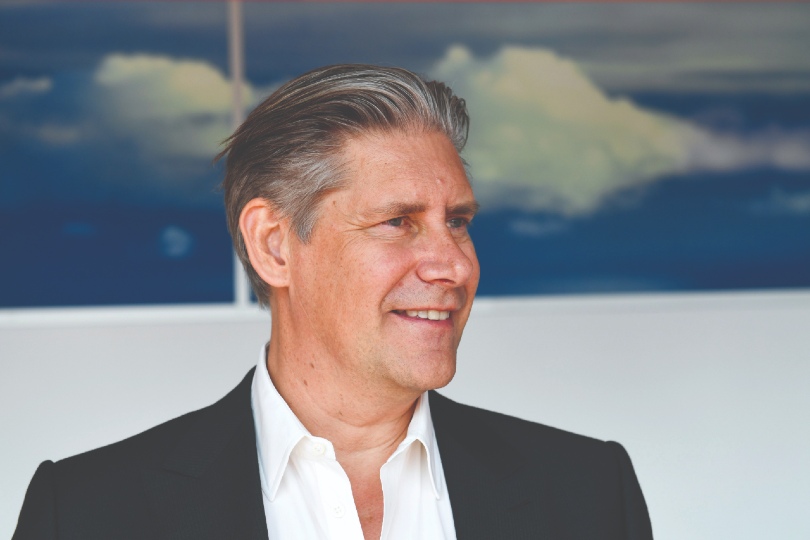 Government support can't be a last resort of aviation, Lundgren says
Please note this interview was conducted prior to the government's removal of some Greek islands from the travel corridors list
In November 2019, easyJet Holidays was launched – a simple and logical step for the UK's largest airline, making use of its network and filling the sizeable gap left by the collapse of Thomas Cook just two months earlier.
Then along came the coronavirus crisis – the greatest catastrophe to ever hit the global travel industry.

Many businesses would have shelved plans to roll out a new venture at a time when countless rival airlines and tour operators were slashing jobs, or even collapsing into administration.

But although frustrated at the situation, angry at the lack of government support and devastated at having to announce the loss of 1,900 roles, easyJet boss Johan Lundgren remains determined, and surprisingly optimistic, about the future of easyJet's new tour operator.