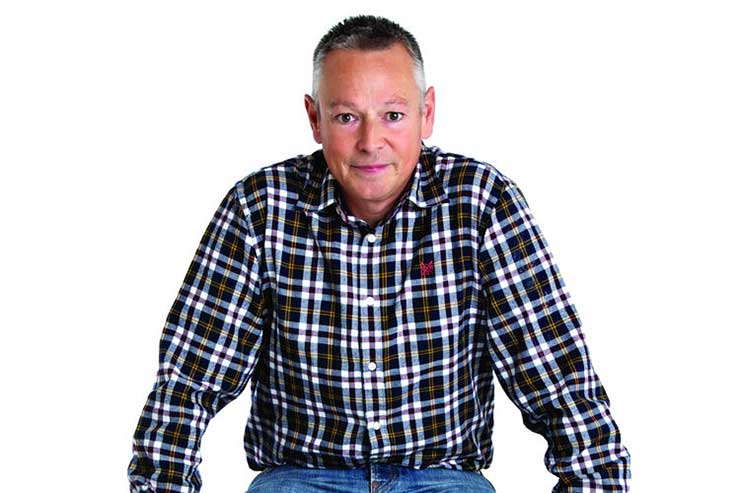 Miles Morgan put the case for travel forward on BBC News
Morgan appeared on a BBC News coronavirus special on Monday evening (2 March) alongside Independent travel correspondent Simon Calder, broadcasting from Miles Morgan Travel in Taunton.

Quizzed by a BBC News correspondent on what the impact of the coronavirus outbreak has been on clients and how Miles Morgan Travel is reassuring customers, Morgan said it was all a matter of perspective.

"I think it's no surprise our shops have been inundated with people coming in asking questions," he said. "It's quite comforting they can sit down in a travel agency, and talk through what the options are.

"I'm pleased to say the vast majority, over 99% of people, are just carrying on as normal with their holidays, which is absolutely right.

"It's a perspective. It's a matter of looking at just how many people are affected and the areas that are affected. In the [grand] scheme of the world, it's still very, very small numbers of people and areas [that are affected]."