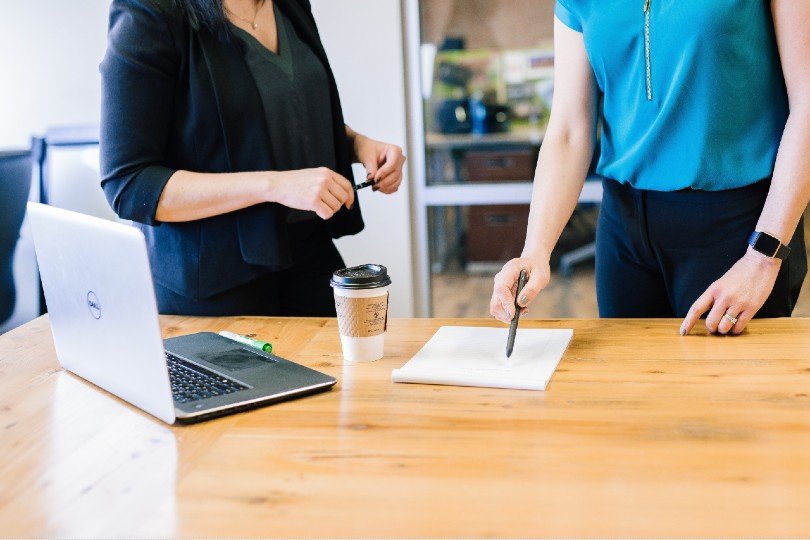 New measures are a 'first step' says BTA chief Clive Wratten (Credit: Amy Hirschi / Unsplash)
For many months, the Business Travel Association has been campaigning for an exemption for business travel that will free UK plc from the shackles of quarantine.
The support we have received from industry media and from the parliamentarians in the all-party parliamentary group on business travel has played an integral role in this.
So the government's decision to exempt specific categories of business travellers from quarantine is good news and a step in the right direction. It will help build business confidence at a time when it's desperately needed.
But this is only the first step.
Business travel takes many forms, and all should be exempt if we are to truly unlock travel and the economic benefits it brings.