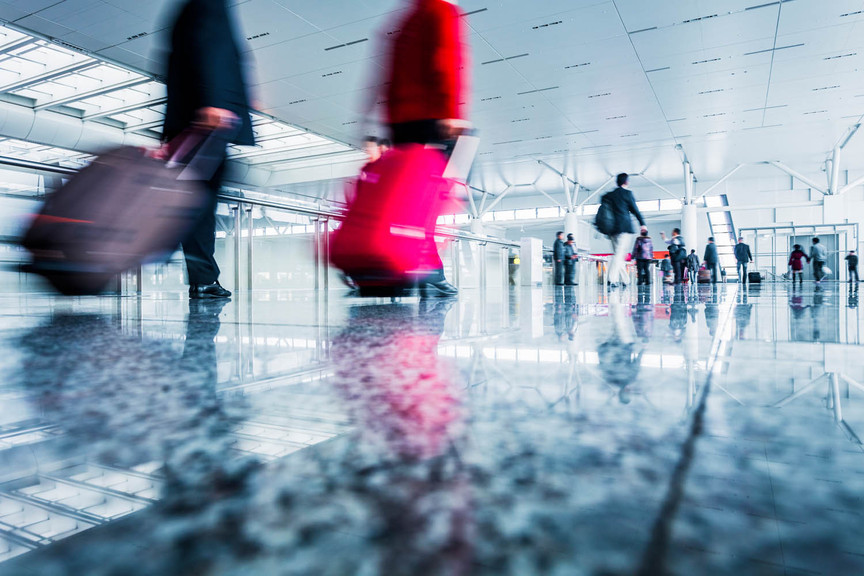 Certain business travellers will be exempt from the government's quarantine rules
A quarantine exemption for "high-value business travellers" is a step in the right direction, but is unlikely – yet – to give TMCs great cause for celebration.
That was the message to transport secretary Grant Shapps from the business travel sector, with the exemption only likely in its infancy to apply to those cutting substantial deals.

Government guidance states the exemption applies to individuals undertaking business activity "which would deliver a significant benefit to the UK economy".

This, the guidance says, includes activity that creates or preserves in excess of 50 UK jobs. The exemption was announced by Shapps in a tweet on Thursday afternoon (3 December).