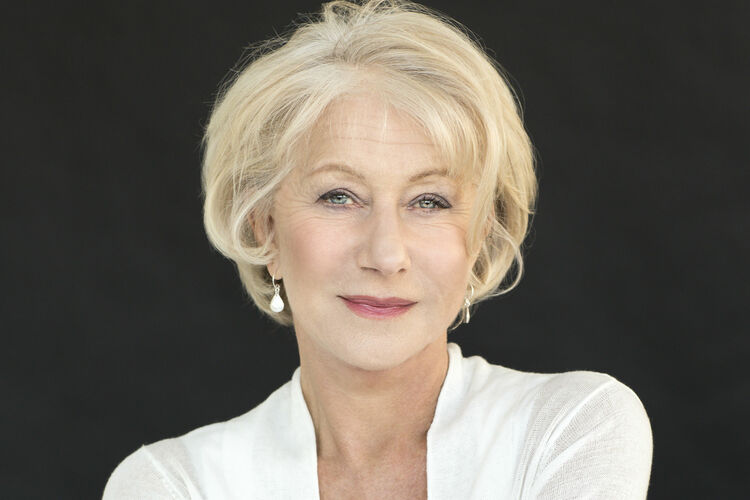 Helen Mirren Scenic Eclipse.jpg
Mirren, who landed an Academy Award for Best Actress for her portrayal of Queen Elizabeth II in 2007 biopic The Queen, will name the vessel in New York on 10 September.
Eclipse's maiden voyage is scheduled for 15 August departing Reykjavik on a 13-day sailing to Quebec.
The vessel – Scenic's first "discovery yacht" – has been built to Polar Class 6 standards and features 114 suites, 10 dining options, two six-passenger helicopters and one six-guest submarine capable of reaching depths of nearly 1,000ft.
Glen Moroney, Scenic founder and chief executive, said: "Scenic Eclipse is a unique ship that requires an equally unique person to act in this role.
"We are delighted to welcome Dame Helen Mirren as Scenic Eclipse godmother – her style, beauty and spirit of adventure are true to those embodied in the design and ethos of Scenic Eclipse."
Mirren added: "I am very honoured to have been chosen as the godmother to such a beautiful vessel as Scenic Eclipse.
"She will have many adventures and a wonderful life as she transports her guests in immaculate style and great safety to beautiful places."
Picture credit – Trevor Leighton