Lib Dems back term-time holidays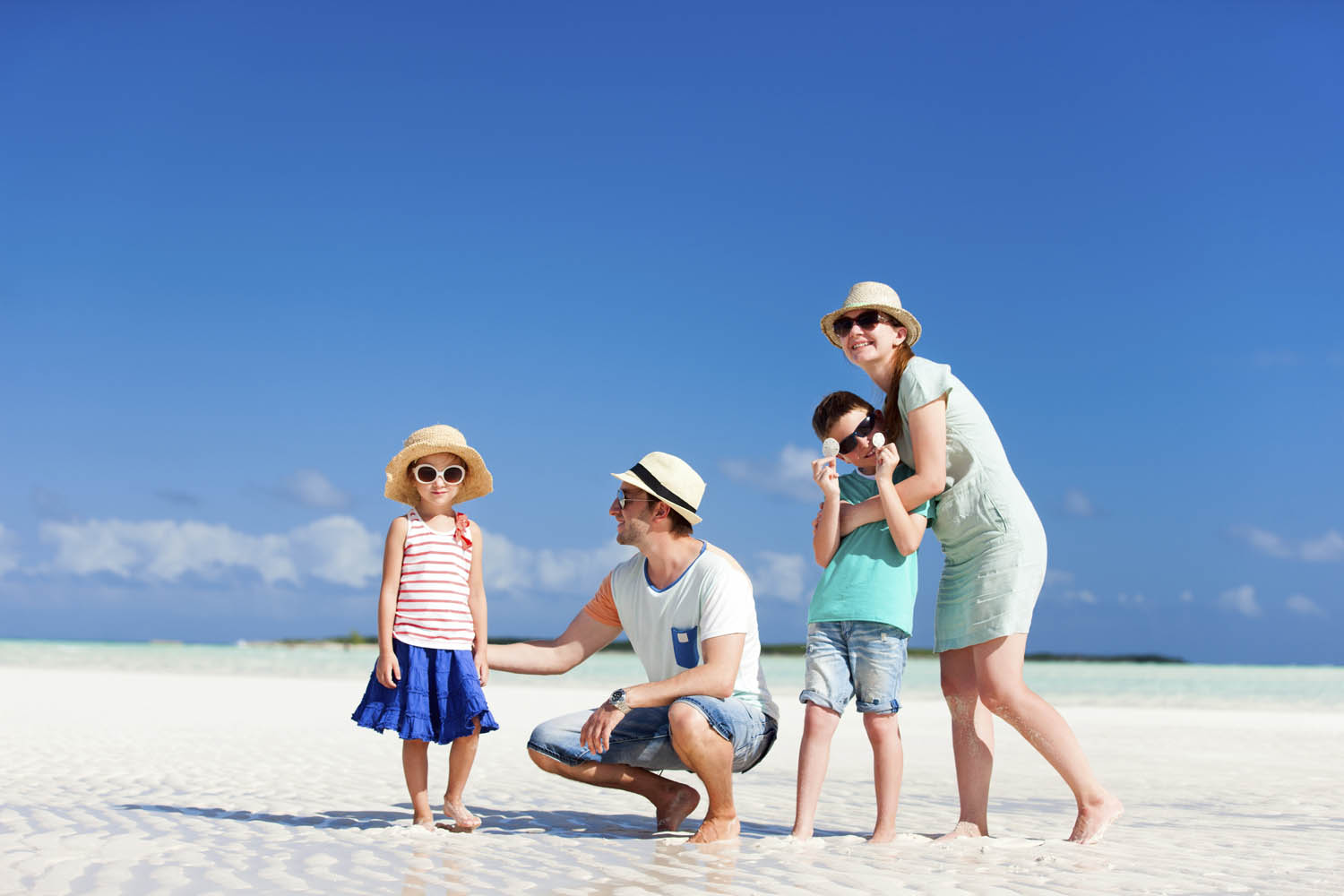 In a vote at their annual conference in Bournemouth, the political party voted to adopt the measure after claiming the rule targeted poorer families that felt compelled to break the rules in order to get cheaper holidays during term time.
Under the proposal, headteachers would be allowed to grant up to 10 days of term-time absence under "special circumstances".
Liberal Democrat spokesperson John Pugh said: "Many employees have no choice when to take their holidays.
"People in some areas have to work all through the summer at the height of the tourism season.
"Or others simply cannot afford to go on holiday at peak times, when demand for holidays is through the roof.
"So, it's vitally important to offer more flexibility to schools and headteachers to help families who need to take a break together."