Riches quits Bedswithease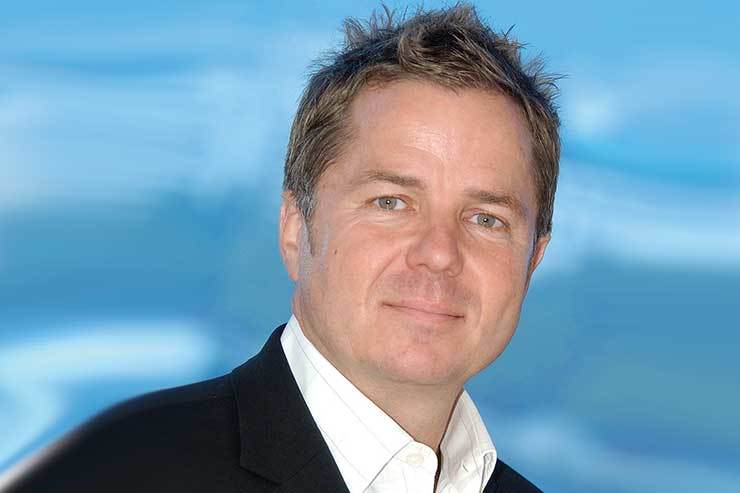 Riches, joined bedswithease in 2016, having previously held senior sales positions at Youtravel and lowcostbeds.
Riches said, "I joined bedswithease with a brief to grow and expand the business through both the UK and global marketplace.
"We enjoyed our most successful year ever in 2016/7 and whilst this year has been particularly challenging, I will be leaving the business in a positive position, trading ahead of the same period last year."
Jill Mitchell COO added, "We would like to thank Paul for his contribution in growing our trade business since joining us.
"We will be reviewing the structure of the business moving forward. In the meantime, the day to day trade team will continued to be managed by bedswithease general manager, Franco Leto."