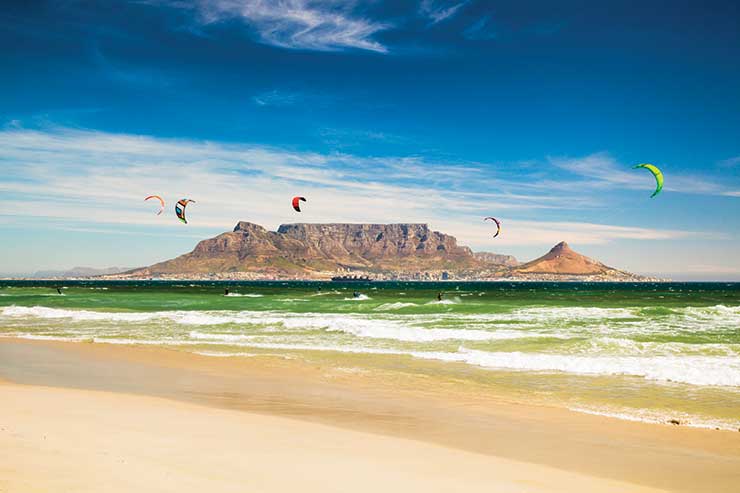 South Africa is ready to start reopening some parts of its tourism sector
South Africa this week embarked on the first phase of its efforts to reopen its tourism economy, with initial domestic activity set to be followed by a regional and international resumption.
The country's five-tier Covid alert system was lowered from level four to three on Monday (1 June), the level at which the South African government previously committed to easing measures to allow tourism to resume.

When the country's alert system was devised in April, it was envisaged tourism activities would be able to resume at levels two and one.

However, South African Tourism (SAT) said efforts to "de-risk" the sector in recent weeks through new health and operational protocols had led to a new government and private sector commitment to work towards a phased reopening of the sector at level three, whereby certain domestic tourism activities are permitted, as well as some limited domestic air travel.