TTG experiences go under the hammer for charity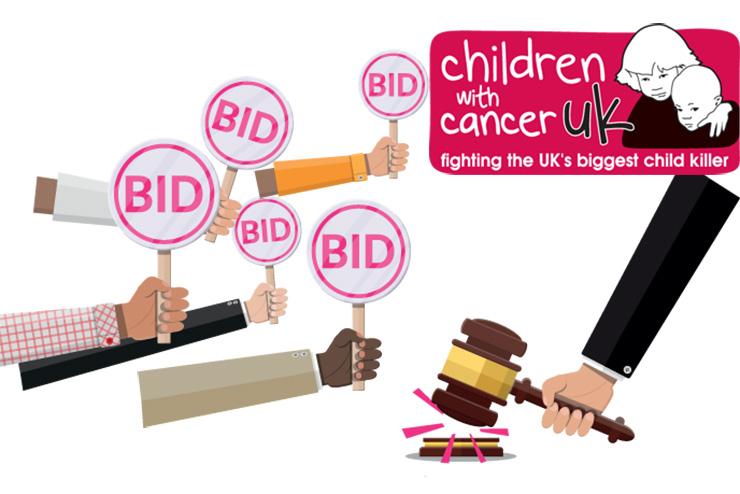 Ever wanted to be editor of your favourite travel industry magazine for a day? Or enjoy a lunch with the TTG news team?

Then it's time to make your bid.

The chance to be guest editor of TTG for a day, to join the news team for a lunch meeting, to snap up a pair of VIP tickets for the TTG Top 50 Awards in April, and a mystery experience are all up for grabs in TTG Media's online charity auction for Children With Cancer UK, launching this week.

Running from March 14 to April 11, the auction will boost the TTG Media London Marathon team as they get closer to the big day on April 22. Editor Sophie Griffiths, news editor Jennifer Morris, Routes News sales manager Chris Gascoine and managing director Daniel Pearce are all getting close to their marathon fundraising – and training – targets.

Pearce said: "Raising money for Children With Cancer UK over the past 12 months has united the team behind a fantastic cause, with everything from hosting bake sales, joining the Bear Grylls Survival Challenge and even swimming the Serpentine in Hyde Park.

"As we come into the home straight, we thought we'd have a bit of fun to help keep those donations rolling in before our partnership with the charity closes with the marathon."
What's going on the auctioneer's block…