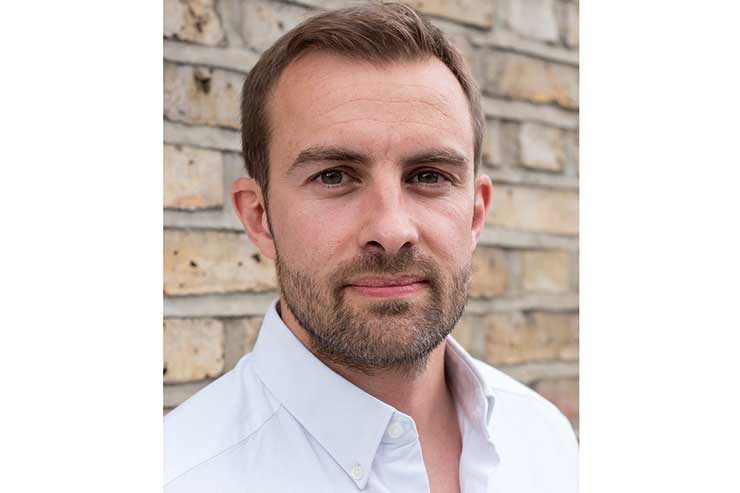 Finnbar Cornwall headshot
Finnbar Cornwall will be one of the key speakers at Abta's Travel Marketing Conference in London on 1 May, when he will present "Artificial intelligence: a focus on voice".

Cornwall told TTG a Google study found 93% of smartphone users thought there would be an everyday role for both voice and text-based search in the future.

"The majority of people who use voice search now do so at least weekly, and for those using it most, it's a way of life – 75% say they search more than ever now they can use voice search," he explained.

Cornwall said voice recognition technology was improving the ability for devices to accurately understand voices, adding this was now up to 95% accuracy.

"The future of voice has a clear link to personalisation and seamlessness between devices as consumers start to expect a more natural interaction," he added.
"But the changing nature of consumers, who are becoming more curious, demanding and impatient, is not only driven by voice, so travel companies need to continue to adapt to the changing needs of the consumer in all their marketing interactions.

"Travel companies should invest across the customer journey and break down silos between search, display and video to invest wherever the customer should hear from you, as long as it's profitable."

The one-day conference will be hosted at Google's office in St Giles High Street and moderated by Dean Harvey, Kuoni's marketing director, with TTG Media as media partner.

Sessions will also feature speakers from Abta, Princess Cruises, Secret Escapes, Shearings, Intrepid Group, Topdeck Travel and Sky Media.

"In travel marketing we are tasked with delivering uber-personalised impactful interactions across the entire customer journey, not just the sale," said Harvey.

"We will hear from the experts in our industry, strategic decision-makers, delivering case studies and panel sessions, helping us to keep up with the fast pace that modern marketing presents."

More from Abta's Travel Marketing Conference at abta.com/events/travel-marketing-conference-london