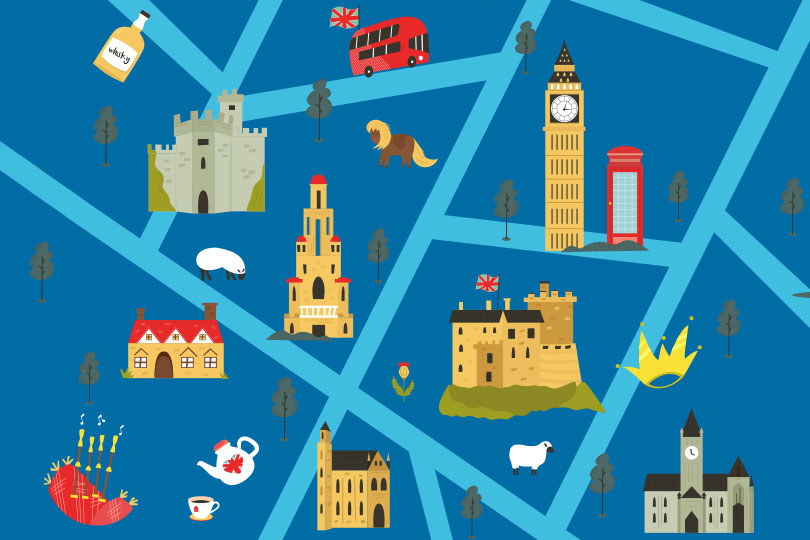 The TTG Domestic Tourism seminar will take place on Thursday 21 May from 2-5pm
Taking place on Thursday 21 May from 2-5pm, the seminar will offer top tips and advice for those wanting to promote holidays in the UK over the coming months.
The afternoon will begin with a presentation by Visit Britain's acting chief executive Patricia Yates, who will give an overview of the tourism market in Britain, offering insights into the impact on the industry from the Covid-19 pandemic. Yates will also discuss plans to support the tourism sector post-lockdown.
The session will be followed by a panel discussion hosted by TTG Luxury editor April Hutchinson, exploring the opportunity for luxury, multigenerational and celebration breaks in the UK, with speakers including Diana Evans, managing director of Great Little Breaks, Andrew Duncan, head of product, Oliver's Travels and Jonathan Townsend-Rose, director of Loyd & Townsend-Rose.