Wendy Wu entices with new 'Discovery Tours'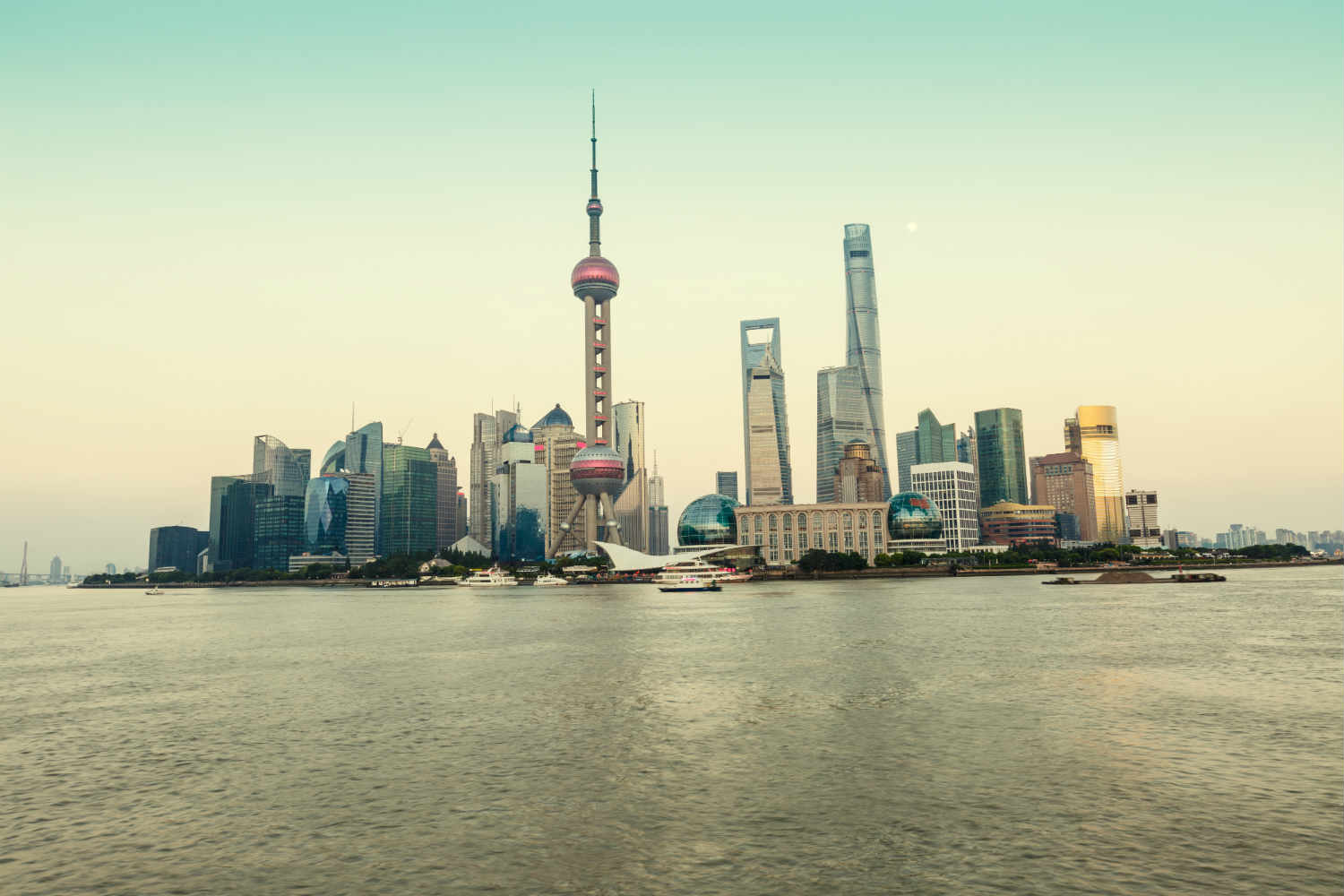 The section has been designed with the more active traveller in mind and includes a range of experiences from a five-hour hike on a less well-known part of the Great Wall of China to a bamboo rafting trip on the Yulong River.
There are a total of 13 itineraries in the section, ranging from 10 to 28 days in length with many of the experiences available exclusive to Wendy Wu.
A sample trip in the new section is the 15-day China Explorer which includes visits to Beijing, Xian, Chengdu and Shanghai as well as a three-night Yangtze river cruise. Prices lead in at £2,990pp including international flights, accommodation, some meals and the tour's costs, including the hiring of guides.
Meanwhile the Exclusive Collection has been overhauled following its introduction at the start of the year. New product includes stopping at the Mutianyu section of the Great Wall, which is known for offering some of the best views, and visiting the tea fields in the Meng Ding Mountain.