How to book a Russian break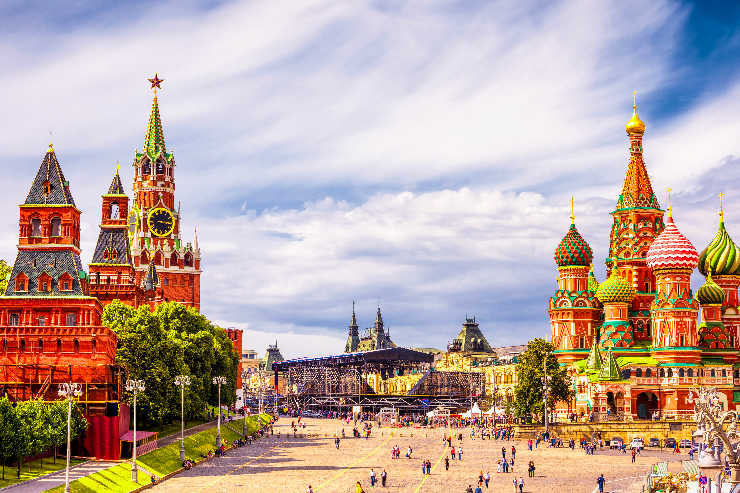 Collette - Red Square in Moscow_AdobeStock_168598282.jpg
Demand is growing for touring holidays to Russia this year following the positive exposure of the World Cup. Rob Gill rounds up what you need to know when booking.
The successful hosting of the World Cup football tournament in 2018 gave Russia a huge chance to promote itself as a destination during a year when the majority of UK media publicity about the destination was negative.
Many of the most popular tours for Brits combine the major cities of Moscow and St Petersburg, which can be easily done using the Sapsan high-speed train service, while the iconic Trans-Siberian rail journey to the far east has long been on the bucket list of more adventurous travellers.
But, as the world's largest country, there are plenty of other options including a range of river cruises and visits to lesser-known parts of Russia, including the far north.
To continue reading...
Please log in below or join now for access.