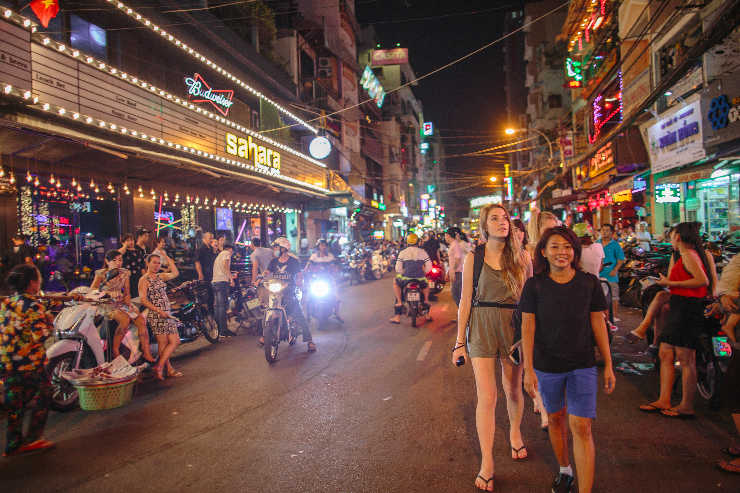 Intrepid Travel-vietnam_ho-chi-minh-city_street-night-walking.jpg
Solo travel can be an anxiety-inducing prospect for many young travellers. Unfamiliar destinations, different rules, laws and cultural traditions can all be a minefield, particularly for those who have never left the UK without parental supervision before.
Tour operators and agents continue to question how they can diversify youth travel and appeal to both nervous youngsters and those who are desperate to grasp their independence as well as the increasing numbers with an eco-conscience who want to know their adventure will have a positive effect on the destinations they visit.
But there are plenty of options out there to cater for a range of needs and preferences from comprehensive packages that provide more hands-on support and those that facilitate responsible travel to round-the-world tickets or multi-city flights for more independent travellers.
As an agent you are perfectly placed to find out where your individual customer sits on the independence spectrum and suggest itineraries to suit their needs. Whether it's filling them with excitement for their adventure or providing reassurance, to travellers and, in some cases worrisome parents, that their hands will be held when necessary.