Virtual fam trips you can take from your living room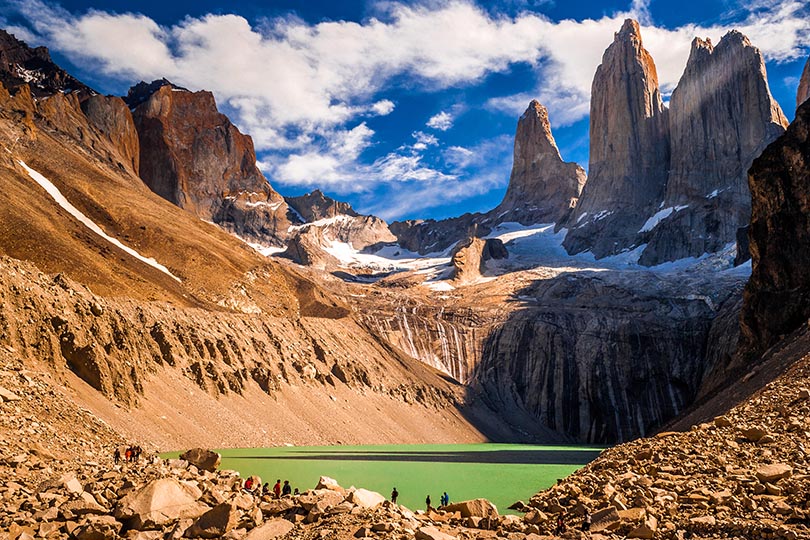 Virtual fam trips are a great way to brush up on your destination knowledge during the Covid-19 lockdown. We look at some of the options
A virtual fam can be described as a way of learning about a destination through dynamic imagery, comprehensive video and interactive tech that gives the user an immersive online experience.
Now that agents are having to take a step back from selling due to the Covid-19 crisis, it would be wise to use this time to train up via virtual fams – after all, they're currently offering the next best thing to travelling to the country yourself for education. Here we take a look at some of the operators, destinations and attractions offering agents the chance to travel to new places from the comfort of their own homes.
This week ttgmedia.com is completely free
To continue reading please log in below.