Get clued up on the hottest touring and adventure products on offer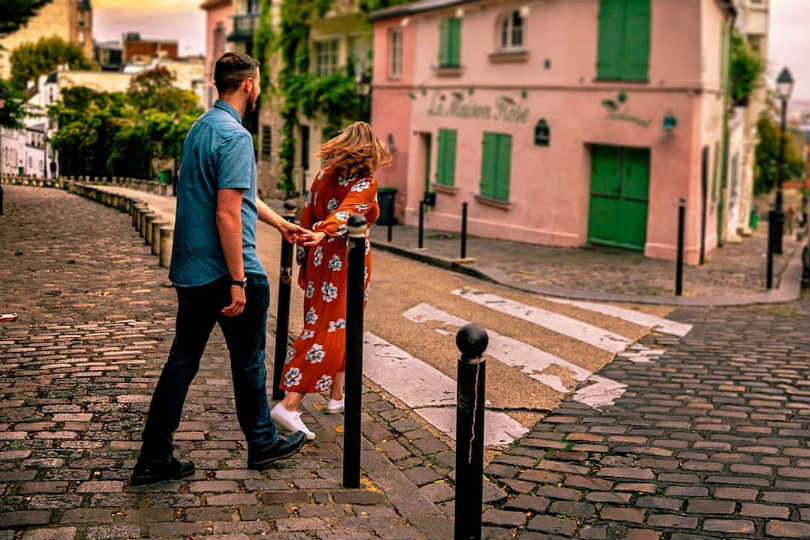 Rabbie's is offering a six-day tour from Nice
There are opportunities for travellers to get their adventure fix all over the world. This is TTG's round up of new touring and adventure product on the market.
Nice addition
UK and Ireland operator Rabbie's has begun selling European tours.
One of the first is a six-day tour from Nice to Rome priced from €1,299pp including accommodation and a storytelling driver-guide.

Full circle
Regent Holidays has expanded its portfolio of summer tours to Scandinavia and the Arctic Circle.
The new six-day Sisimiut and the Erfalik Wilderness Lodge tour is priced from £4,300pp on mostly full-board basis, including flights.
To continue reading...
Please log in below or join now for access.