How operators are changing their pre-travel packs for the restart of tourism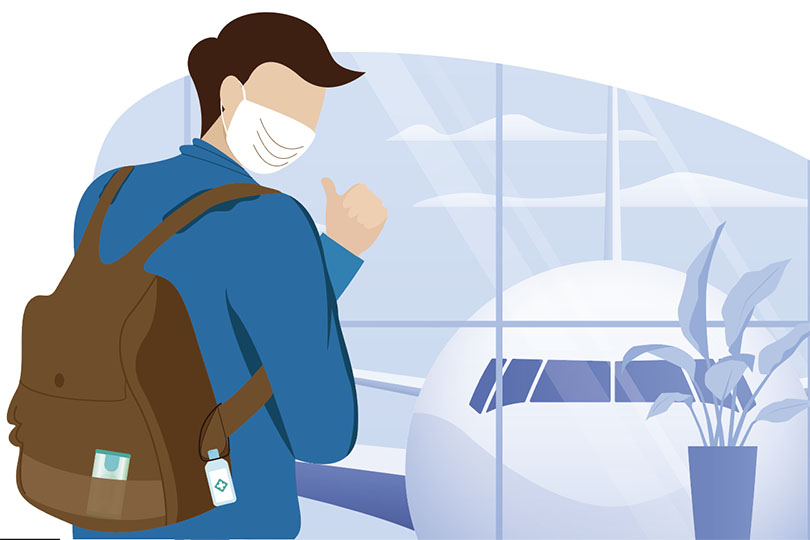 With travel beginning to bounce back alongside new Covid-19 precautionary measures, Madeleine Barber speaks to two tour operators to find out how they're preparing clients for the regulations and enhancing customer service in the process
There are a lot of things to think about when your client is preparing for a holiday: have they packed their passport? Do they have adequate insurance? Is a visa required for their destination? Now, with cautionary measures designed to combat the spread of Covid-19 being implemented from the moment they enter the airport to their arrival and stay in resort, there are even more things to think about. Have they purchased an effective face mask? Do they have bottles of hand sanitiser under 100ml for their hand luggage? Are they up to date on their destination's Covid-19 rules and regulations?
Some tour operators have recognised this as an opportunity to enhance customer service, amending their pre-travel policies to ensure clients are as prepared as they can possibly be for travel in this new reality.
SETTING A GOOD EXAMPLE
Luxury tailor-made operator Caribtours has added branded, reusable face masks to the packs it posts to customers before they travel. These face coverings will join personalised rash vests for children, a $20 tip wallet and luggage tags for Caribtours' first departures since April, taking place at the end of July.
To continue reading...
Please log in below or join now for access.