Travel Counsellor Alex Buckle on achieving his best ever June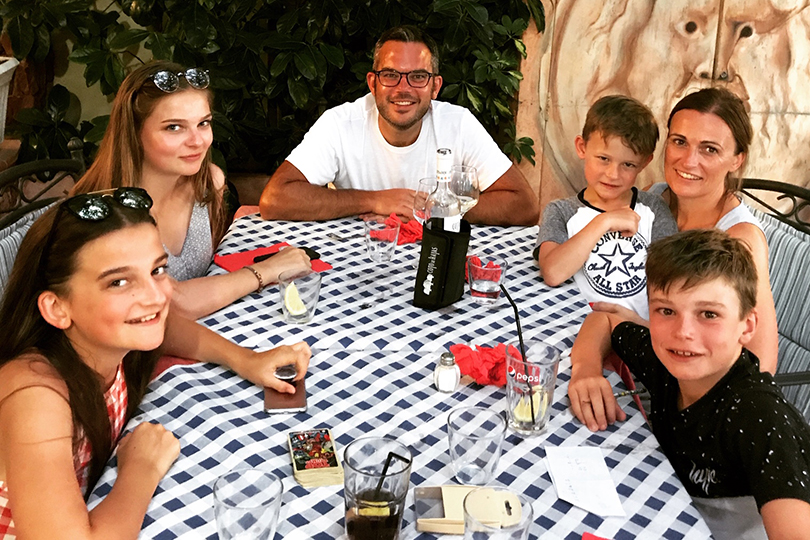 Alex Buckle with his family on holiday
Despite the myriad challenges posed by coronavirus, Travel Counsellor Alex Buckle managed to have his best ever June last month. Abra Dunsby finds out how.
When the coronavirus first began impacting Travel Counsellor Alex Buckle's business back in February, he was greatly concerned for his future as a travel agent.

"I spent the first few weeks of the crisis thinking my business was going to die," reveals Alex, who took a government bounceback loan to help see him through the crisis.

Fast-forward four months and Alex has just celebrated his best ever June for bookings in his 14 years as a Travel Counsellor, securing £280,000 worth of business. Here we find out how he did it.
To continue reading...
Please log in below or join now for access.