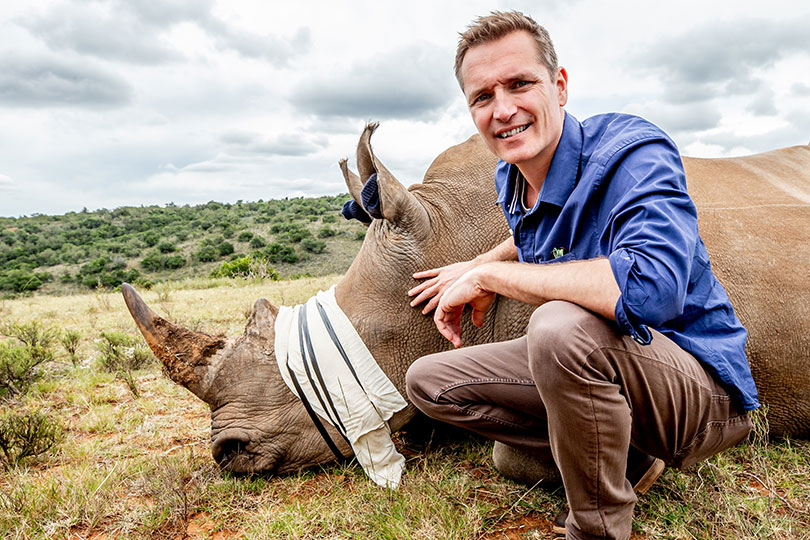 Paul Gardiner, Mantis Group
Paul Gardiner, chief executive of Mantis Group, will be talking with April Hutchinson, editor of TTG Luxury on Tuesday, 16 February at 2pm about how he has been navigating issues around Covid-19.
Mantis is an environmentally-conscious collection of hotels, eco-escapes and water-based experiences started by Paul's father Adrian, and based in Port Elizabeth, South Africa.
Born in South Africa, but having lived in the UK for many years, Paul leads a team here that manages Mantis' development beyond the borders of Africa, working closely with his father.
His career began as a game ranger in South Africa in 1996 on the wildlife reserve of Shamwari, which would go on to be used as a model by the Gardiner family to create many reserves in Africa.
In April 2018, Mantis joined Accor, and together, they created the Community Conservation Fund Africa (CCFA) "in response to the urgent need for the tourism industry to play a greater role in conservation and community upliftment".
Paul and the Mantis team are the driving force behind a new pioneering initiative at Mantis Founder's Lodge which will see the creation of the first ever Eco Lodge Innovation Hub, and there are several lodge projects slated to open later this year.