Warwick Hotels buys The Capital in London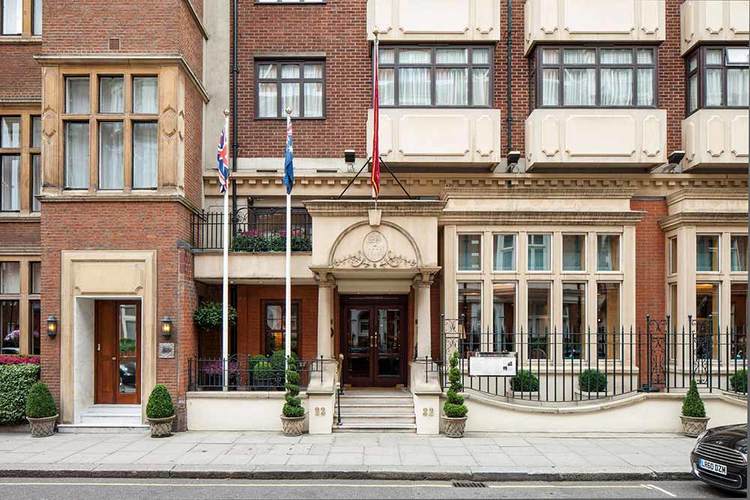 Managed for more than 40 years by the Levin family, the hotels are the basis for The Capital Group and are located in Knightsbridge, a stone's throw from Harrods.

Levin opened 49-room The Capital in 1971 followed by the Levin as a more contemporary little sister hotel close by in 2007. He is said to have been a pioneer of the boutique hotel business in London with his decision to open a smaller luxury hotel back then.

The move gives Warwick its first London hotels and the sale also included Levin's The London Bakery.

"It was a difficult decision to sell, but Warwick Hotels and Resorts is the right company at the right time in this highly competitive London market. I see this as only positive for all concerned," Levin said.

The Capital Hotel is also home to Michelin-starred Outlaw's, the only restaurant in London by Nathan Outlaw.
Family business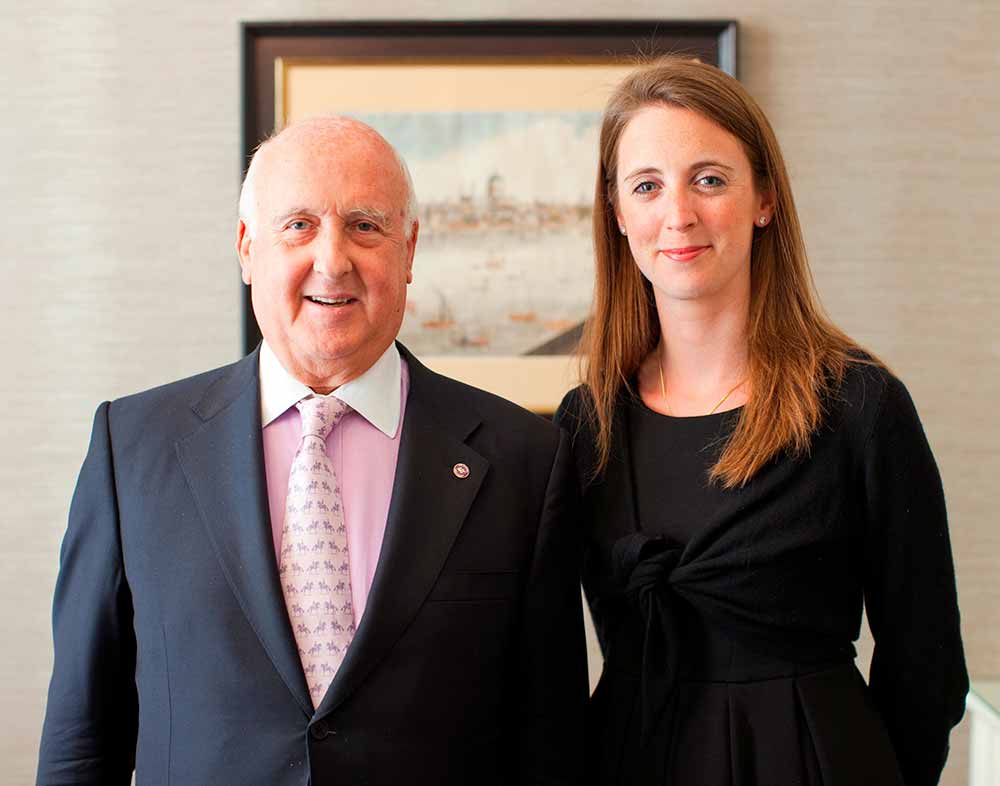 Kate Levin, daughter of David and wife Margaret, runs The Capital as general manager and will continue to do so under Warwick.

Meanwhile, David Levin will now become a consultant to Richard Chiu, the president and chief executive of Warwick Hotels and Resorts, a company he founded in 1980.

Chiu's 55 hotels number 9,000 rooms worldwide in locations such as Paris, New York, San Francisco, Geneva and Barcelona.

"Being a family business ourselves, we are proud to be able to conclude this transaction with the Levin family and to maintain the family spirit that characterizes the two groups," said Chiu.

Warwick Hotels and Resorts are said to be "keen to continue the refurbishment of rooms that Kate has been undertaking over the last few years" and "now wish to take time to understand the best way forward for their first purchase in the UK".

Levin was recognised in the 2015 New Year's Honours List for services to hospitality, subsequently adding an MBE to his name.