A-Rosa aquired by private equity firm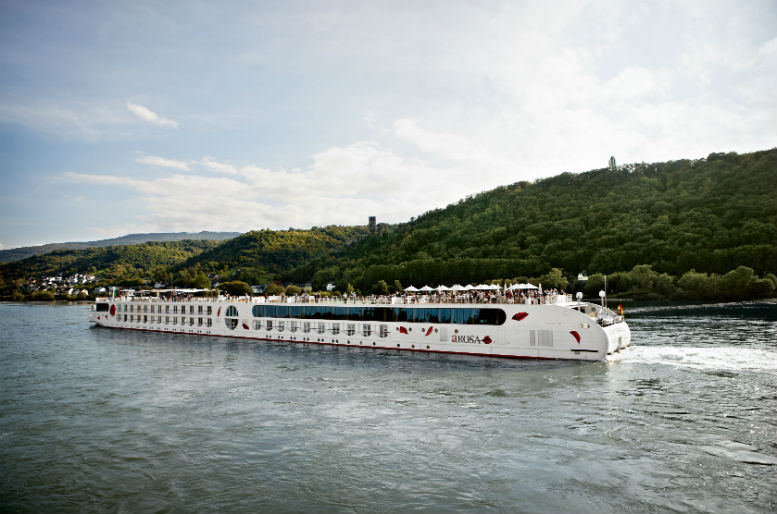 The line, which was formerly owned by Waterland Private Equity, specialises in the Danube; the Rhine, Main and Moselle; the Rhone and Saone; and the Seine rivers.
The company was established in 2001 as a subsidiary of P&O Princess Cruises and was originally developed as the river cruise complement to Aida Ocean Cruises.
The firm, based in the northern German city of Rostock and in Chur, Switzerland, has approximately 600 employees and operates a fleet of 11 high quality vessels. More than 85,000 passengers travelled on board with the line in 2017.
Duke Street said the opportunity exists both to expand A-Rosa's fleet size and launch its product onto new rivers, as well as increasing its exposure to source markets outside Germany.
Jörg Eichler, chief executive of A-Rosa, said: "Duke Street moved very quickly in building a solid understanding of our business in a short space of time and have shown real determination to deliver a transaction that allows us to unlock the growth potential to take A-Rosa to the next level.
"We look forward to working together with the Duke Street team to develop and grow our business over the next years."
The transaction is subject to approval by antitrust authorities.