Competition watchdog clamps down on price fixing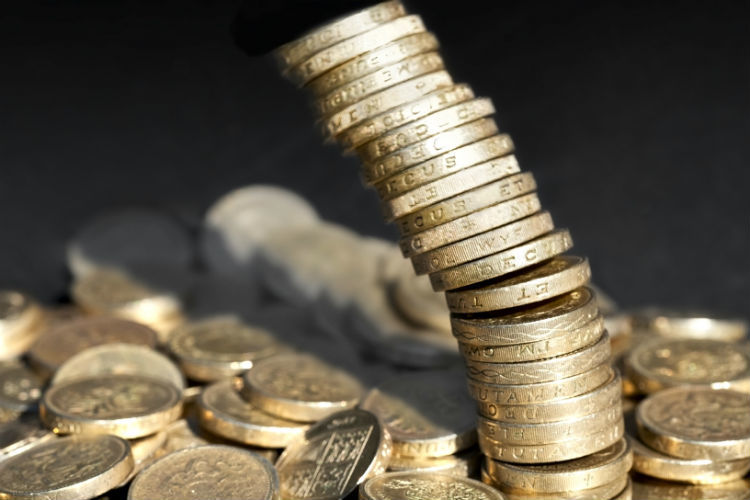 The Competition and Markets Authority (CMA) is offering £100,000 to whistleblowers who inform it about illegal cartel behaviour that they may have witnessed across all sectors.

The campaign, entitled "Cracking down on Cartels", aims to stop the practice of companies colluding with each other to keep prices higher than they would be if there was genuine competition between them.

CMA acting chief executive Andrea Coscelli said: "Cartels are a form of stealing that cheat ordinary people as well as other businesses by undermining competition, and we are committed to tackling them wherever we find them.

"Cartels are carried out in secret to make you think you are getting a fair deal, even when you are being conspired against to keep prices high.

"Cartels are both harmful and illegal, and the consequences of breaking the law are extremely serious. That is why we are launching this campaign – to help people understand what cartel activity looks like and how to report it so we can take action."

As part of the campaign, CMA will also run adverts on popular social media platforms and websites, such as Twitter and LinkedIn.