Former Morrisons boss named chief of Dublin airport parent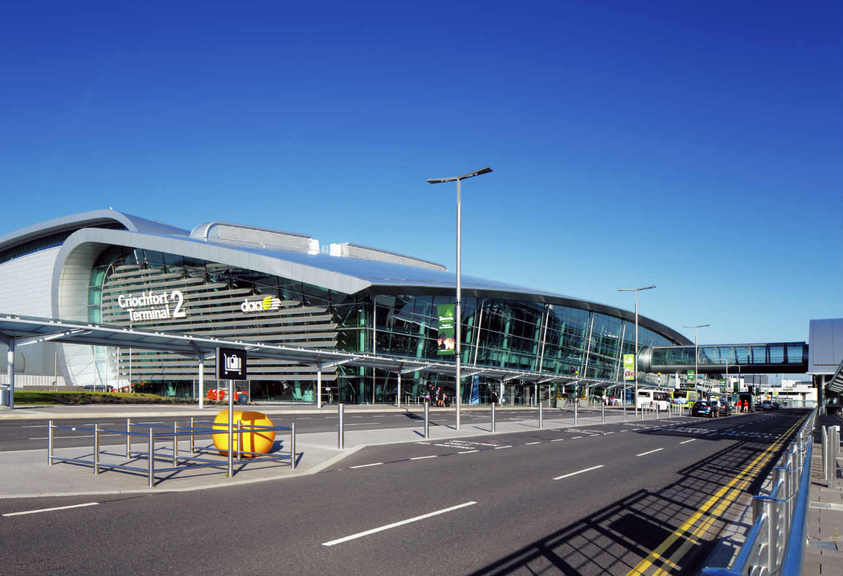 Dublin-born Dalton Philips will take on the new role at DAA - the former Dublin Airport Authority - in October, taking over from current chief executive Kevin Toland, who announced his departure in May.
Philips, who has been appointed for a seven-year term, led Morrisons between 2010 and 2015.
DAA announced yesterday that the first direct service between Ireland and the Asia-Pacific region would start next year, with Cathay Pacific launching a route between Dublin and Hong Kong.
DAA also owns Cork airport and a host of retail businesses across 10 countries.
Philips told the Irish Times: "I'm delighted to take up this role after a long career abroad and am looking forward to working with DAA's strong and ambitious team as well as all the key stakeholders.
"Our focus will continue to be on providing the best customer experience for the millions of passengers who travel through our airports every year."