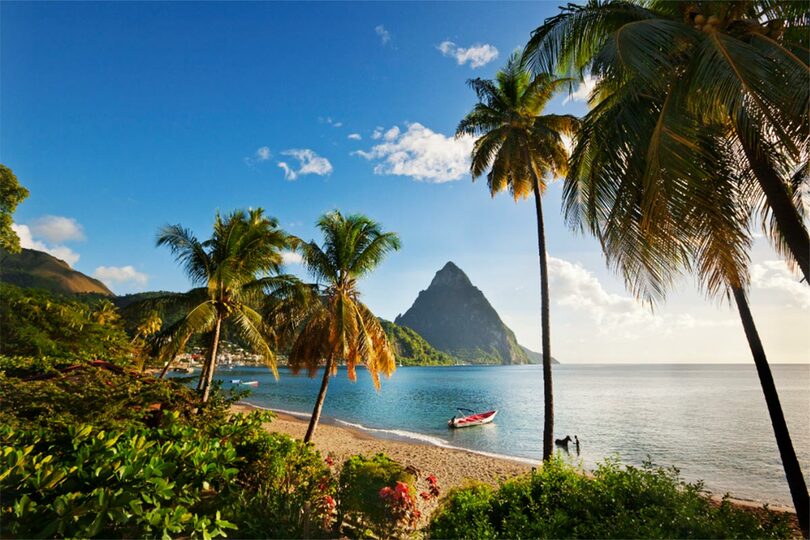 The Saint Lucia booking ran to £160,000
Sheila Sparkes' new clients this week put down a whopping £30,000 deposit on the £160,000 booking, which could yet rise to £220,000 if they choose to fly British Airways rather than by private jet.

"What a dilemma to have!" said Sparkes, whose previous largest booking was a £60,000 Saint Lucia wedding. "It's a 60th birthday party for the dad – Sugar Beach, Viceroy.

"The main concern about whether they do BA or the jet is that if we go into a full lockdown and BA cancels the flights, in the client's words – "anyone with money's going to be scrabbling about looking for a jet'."

Sudbury-based Sparkes said the enquiry came from Holidayplease's pool of generated leads, something she has tapped since the Covid downturn. "It's not usually how I work," she said.

"I've been homeworking for the best part of 20 years and for Holidaysplease for nearly eight years – I've got a well-established and loyal client base, I'd never taken their generated enquiries.

"But while January and February were storming months, on 1 March, the shutters came down and it was game over. If I'd just relied on my own clients, I'd have had a fraction of the bookings by now."