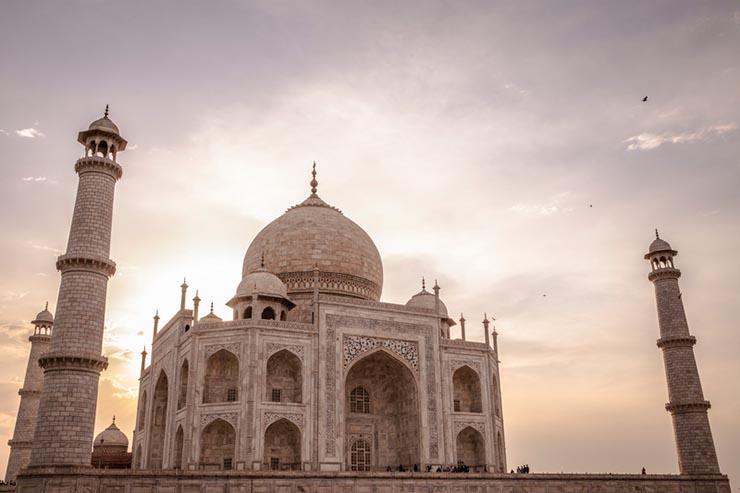 India Agra Taj Mahal Sunset G Adventures.jpg
A new 30-day e-visa will be available to tourists arriving from more than 160 countries, the Times of India reports.

Fees will range from US $10 (£8) to $80 (£65) based on duration and also when visitors choose to visit the country.

Tourists from countries with which India already has an e-visa arrangement, which includes the UK and Ireland, will pay US $10 (£8) for a 30-day e-visa in lean season (April to June) and US $25 (£20) in peak season (July to March).

A one-year e-visa will cost US $40 (£33), rising to US $80 (£65) for a five-year e-visa.

Visitors from Japan, Singapore and Sri Lanka will benefit from reduced fees, while there will be no fee for tourists arriving from Pacific Island nations, as well as a handful of other countries including Argentina, Indonesia, South Africa and Uruguay.

Tourism minister Prahlad Patel said the move aimed to encourage more overseas tourists to visit India.

It comes after Sri Lanka earlier this month resolved to scrap visa fees for the next six months in an attempt to encourage travellers back to the island following the Easter Sunday bombings.