Lufthansa braced for more strikes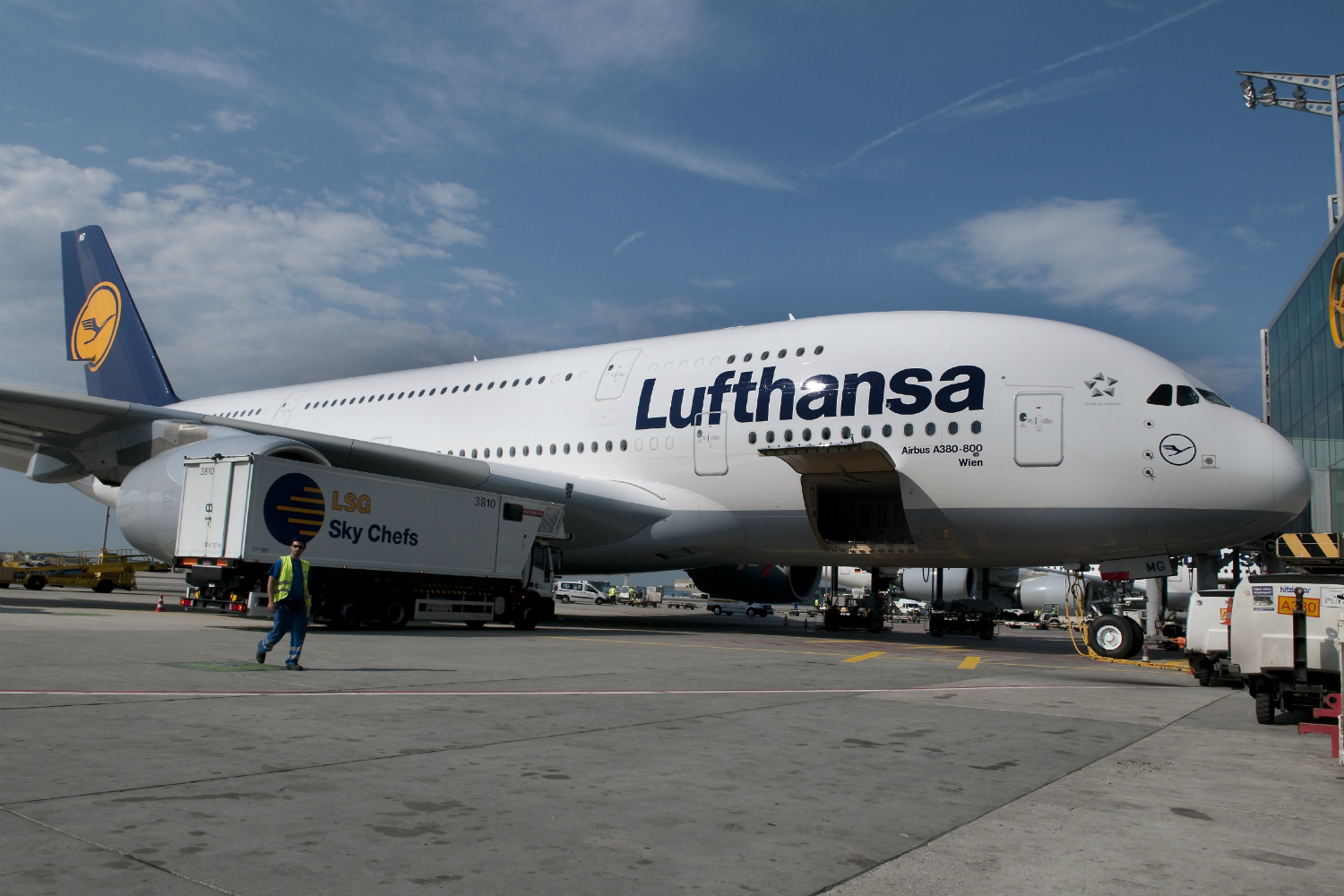 The Vereinigung Cockpit (VC) union is in dispute with management over pay, retirement benefits and cost cuts, news agency Reuters reported.
The union represents around 5,000 Lufthansa and Germanwings pilots.
"With our offer, we made it clear that the pilots are not against the necessary adjustments," VC spokesman Markus Wahl said in a statement.
A spokesman for Lufthansa told Reuters that it was confident of helping passengers to complete "a majority" of long-haul flights planned for Tuesday.