Manchester airport launches its largest trade incentive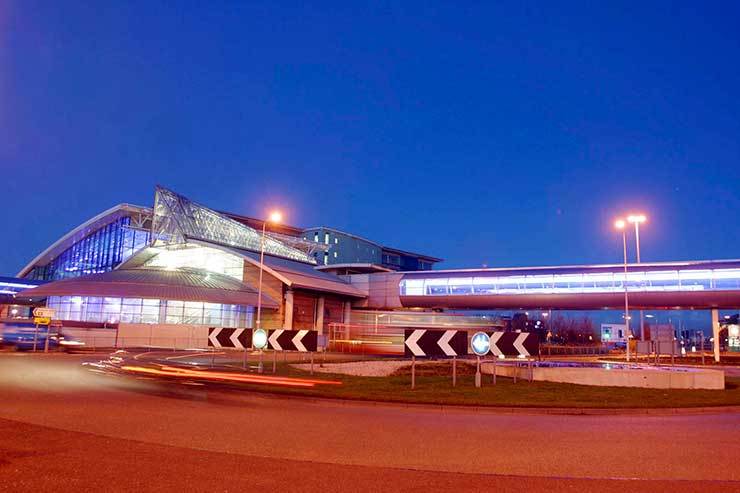 The airport is dividing agents into five areas: Scotland, Northern Ireland, Wales, Birmingham and above, and below Birmingham, with one Mini as a prize in each.
One booking from Manchester airport will equal one entry into the incentive while 250 bottles of champagne will also be available to win.
The incentive will be live from November 17, 2017, to November 16, 2018.
The airport's head of marketing Patrick Alexander said: "To mark our 80th birthday we wanted to do something very special which is why we're launching our biggest ever trade incentive to mark the occasion.
"Travel agents are hugely important to the airport and we appreciate every booking they make for travel through the airport.
"What better way to celebrate our eightieth birthday and to reward all of the hardworking agents that sell Manchester airport."
For more information and to register for the incentive, visit the trade section of the airport's website.