Airport chiefs trade blows over airport expansion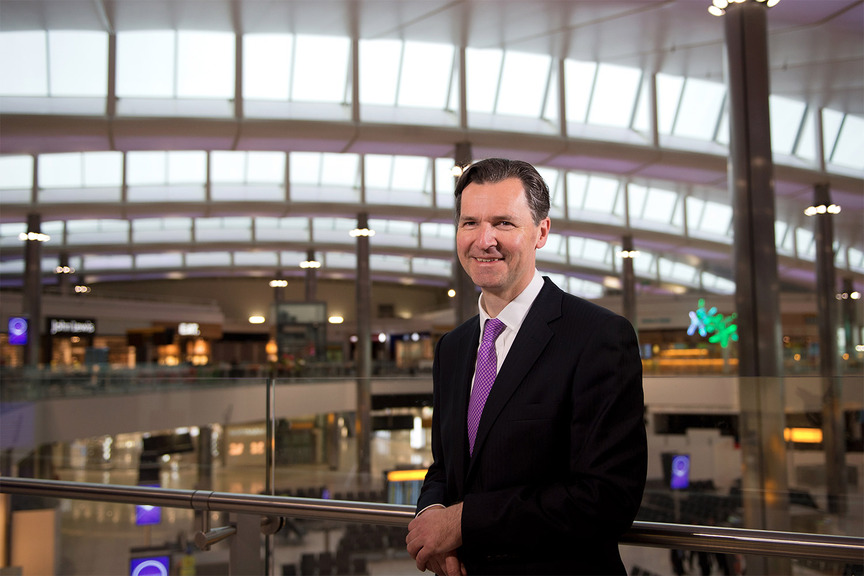 Heathrow chief executive John Holland-Kaye and Gatwick chief financial officer Nick Dunn made their cases for the expansion of their respective airports at the Westminster Energy, Environment and Transport Forum on Monday.

The event was held ahead of the government's long awaited announcement on
where to build a new runway, which is now expected to be made this autumn.

The Airports Commission recommended a third runway at Heathrow last year, with the government due to release its response in the summer, but the vote for Brexit delayed the decision.

"Leaving the EU means it's more essential than ever that we create trading links to the growing markets of the world and take back control of our own trading routes," Holland- Kaye told delegates.

He insisted that only Heathrow could offer the business prospects to support this. "Take somewhere like Mexico – a key, emerging market which we need to be developing stronger trading links to," he said.

"From Gatwick you can get a seasonal flight to Cancun – the party capital. But at Heathrow you get a daily service to the business capital Mexico City all year round.

Are we happy to lose the top spot in the connectivity rankings to Paris, or do we secure Britain's place at the heart of the global economy doing business in places like Mexico City – not just partying away in Cancun while the global economy moves on without us?"

Dunn later hit back at Holland- Kaye's comments, insisting Gatwick was a "major airport".

"We have Norwegian [Airlines] flying to Boston and New York. British Airways is starting services this year to Costa Rica. Cathay flies to Hong Kong. All well-known party destinations? No.

"These are important business destinations around the world. We serve the long-haul market and the short-haul market as well, very strongly. That we shouldn't lose sight of because most of our business is still short-haul Europe."

Dunn also claimed the Airports Commission's conclusions were flawed, insisting that Freedom
of Information evidence showed a second runway at Gatwick would achieve the "same economic outcome" as a third Heathrow runway, and could be built at a lower cost.