Clia reports China as world's fastest growing source of passengers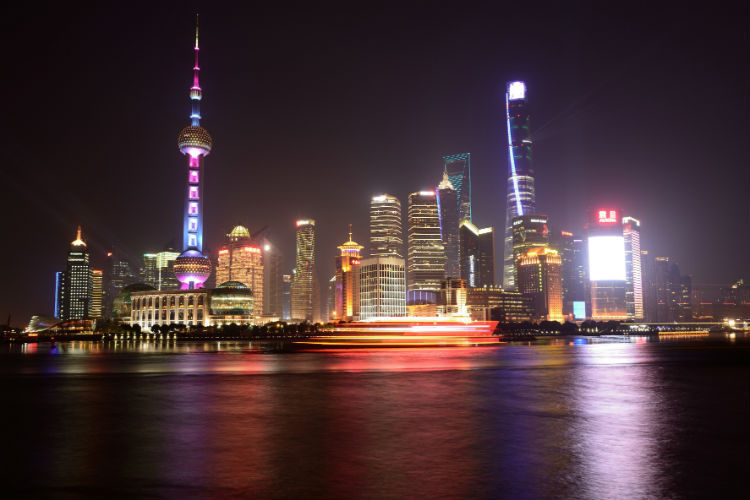 Clia's 2017 Asia Cruise Trends analysis and North Asia Economic Impact Study showed that a total of 3.1 million Asians took cruises in 2016 - 55% more than in 2015 - with over 68% of guests being from mainland China.
The two new reports also highlighted the increase in ships being deployed in Asian Waters, seeing a 53% growth since 2013.
Total sailings in and through Asia have seen "strong" growth over the past four years, increasing 142%, from 861 cruises and voyages in 2013 to 2,086 in 2017.
Elsewhere CLIA member cruise lines reported that they employed a total of 19,304 residents of North Asia as shore side staff or crew, with China, alone, accounting for 98% of this total with 18,974 employees.
Cindy D'Aoust, president and chief executive at Clia, said: "While the Asian cruise market has grown tremendously within the past four years – it has the potential to capture a much larger percentage of the Asian population, which could catapult Asia's capacity share ahead of competing markets.
"With these studies, Clia aims to provide industry stakeholders with actionable, meaningful information to assist in structuring and supporting this emerging region."