Dnata confirms If Only legal proceedings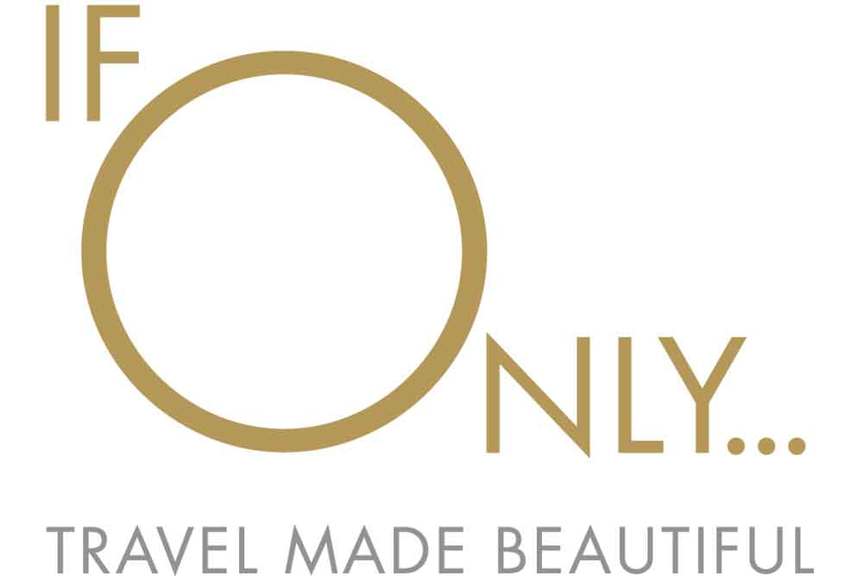 It comes after five members of dnata Travel-owned Travel 2 and Gold Medal senior team left dnata to join rival operator If Only earlier this year.
Andy Freeth, managing director; Gordon McCreadie, sales director; Matt Appleby, product and commercial director; Tracy Hirsz, head of sales; and David Irving, Travel 2 business manager, left their posts in June.
A dnata Travel spokesperson said: "We are unable to comment on this matter as legal proceedings are still ongoing."
A spokesperson for If Only said he could not comment at this time.