Heathrow expansion 'at risk of another delay'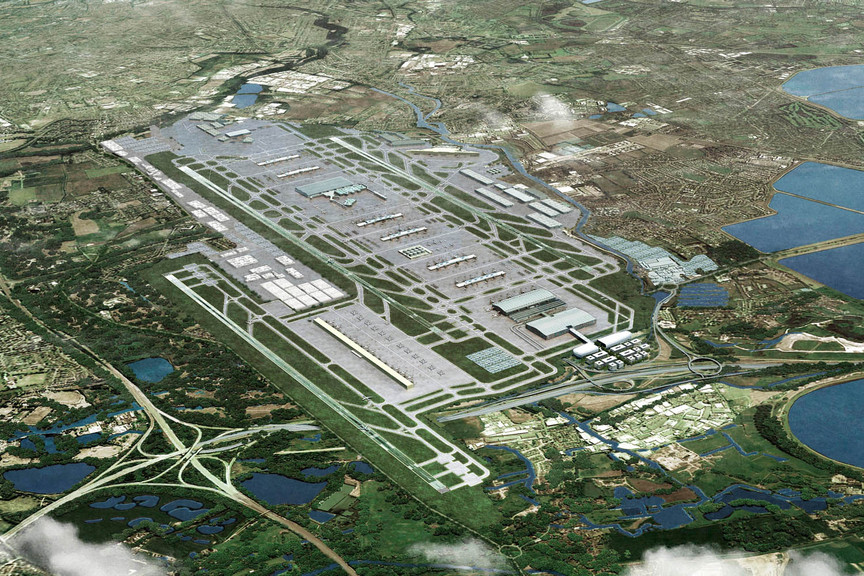 The Times reports that the transport secretary Chris Grayling has ordered a 'short period' of consultation in the autumn analysing passenger demand for a third runway after doubts about original submissions.
Grayling had originally committed to publish final plans in the first half of 2018, paving the way for a Commons bill to expand the airport.
The Times quotes sources as saying that this vote may now be delayed until mid-2019, something that may affect the original proposed completion date of 2025.