Intrepid takes 50% stake in Chimu Adventures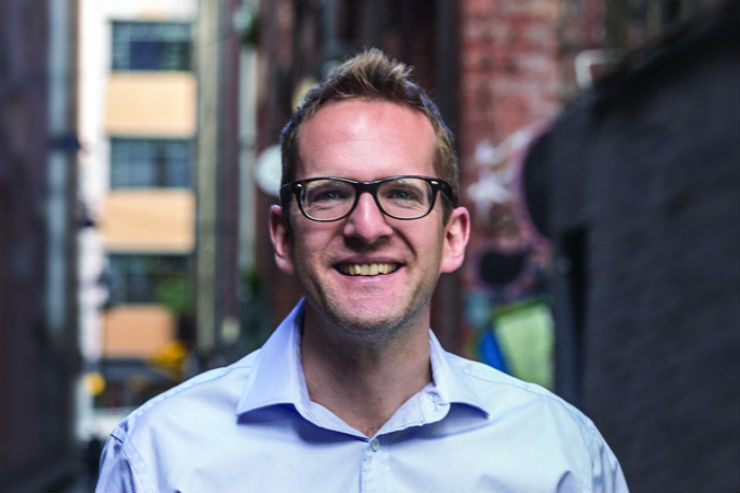 The investment is Intrepid's first since splitting from Tui Group two years ago, and follows a 19% sales growth across the group this year.

Intrepid said the partnership with the Australian-owned company was stuck to meet a growing demand for sustainable travel experiences "from increasingly adventurous travellers".

It is envisaged that the investment will fuel further growth for both companies, "enabling Chimu Adventures to quickly scale globally and Intrepid Group to further expand its tailor-made product offering".

James Thornton, Intrepid Group's chief executive, said a priority for the new joint venture partnership was to launch a range of charter cruises to the Arctic and Antarctica.

"This year we launched our first Adventure Cruise range and had a phenomenal response," he said.
"We know there is a huge appetite for a more sustainable and experiential style of cruise so it is our intention to expand in to polar charters as part of this cooperation."

Intrepid Group returned to independent ownership two years ago when the original founders bought back the company after a shareholder split.
The group said it had seen record sales since the split from Tui, with sales up by 19% across the group this year.

The deal includes a 50% stake in Chimu Adventures, Get About Asia, and three sales offices in the UK, Sydney and the Sunshine Coast.
The agreement also includes a 50% investment in Chimu's three South American destination management companies.

The addition of Chimu's $30 million business will add close to 10% of revenue to the Intrepid Group, it said.
Chimu Adventures will remain independent of the multi-brand Intrepid Group under the new agreement, with co-founders Greg Carter and Chad Carey continuing to have complete autonomy to run the company.

"I am thrilled be partnering with the fantastic team at Intrepid Group, in order to grow the business that we started 13 years ago in a London apartment with a second hand laptop to a global level, said Greg Carter, Chimu Adventures Co-Founder.
"We share many common ideas on sustainable travel and we believe it's a perfect fit for both businesses."

The new partnership is effective immediately.