LGBT tourists help sway attitudes in the Caribbean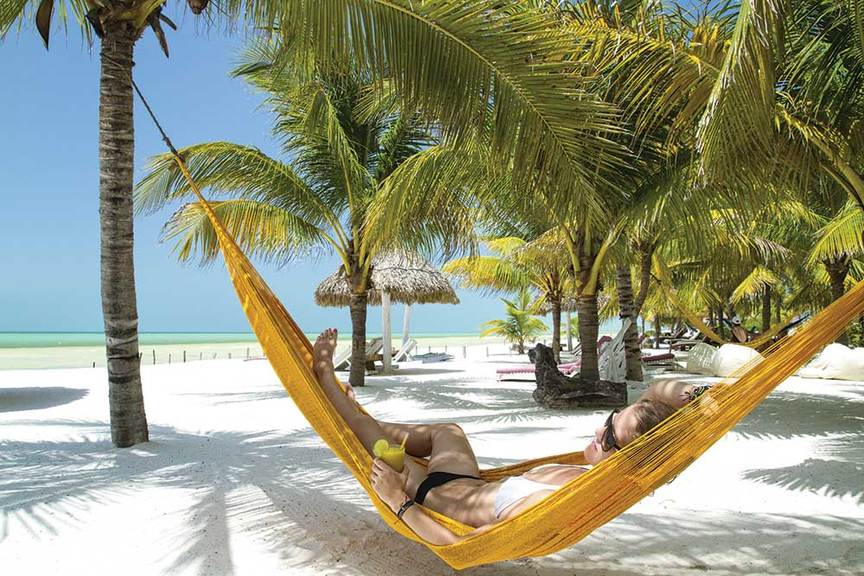 Carol Hay, the Caribbean Tourism Organization's director of marketing for the UK and Europe, told delegates that while homosexuality was still illegal in some countries, attitudes were gradually changing.

She admitted that the laws in some islands prevented tourist boards from actively promoting to the LGBT sector, but insisted this did not mean LGBT holidaymakers would not be welcomed.

"You'll never see ad campaigns from destinations where there are legal restrictions, but they still want to say, 'welcome to the Caribbean'," she said.

"In those destinations, it will be the private sector that can put those marketing messages out there, but it doesn't mean that LGBT people can't go," she claimed.

"It's difficult for Caribbean people to get visas and travel, so some don't get the chance to leave their communities and increase their understanding," she explained.

"We need a sharing of knowledge. Visitors to islands where homo- sexuality is illegal are never questioned on arrival and sleeping arrangements are never an issue, she advised.

Hay added the Caribbean should not look to segment its tourism offering to suit the LGBT market, but instead ensure its product "is inclusive for all, no matter what your sexuality, race or physical ability".

"Locals are normally curious about LGBT people more than anything else"

While some Caribbean nationals might have outdated views because of the legal restrictions, Hay said attitudes were changing – and LGBT holidaymakers could help accelerate that change.

Locals are normally curious about LGBT people more than anything else," she added.