Lufthansa cancels long-haul flights in wake of strike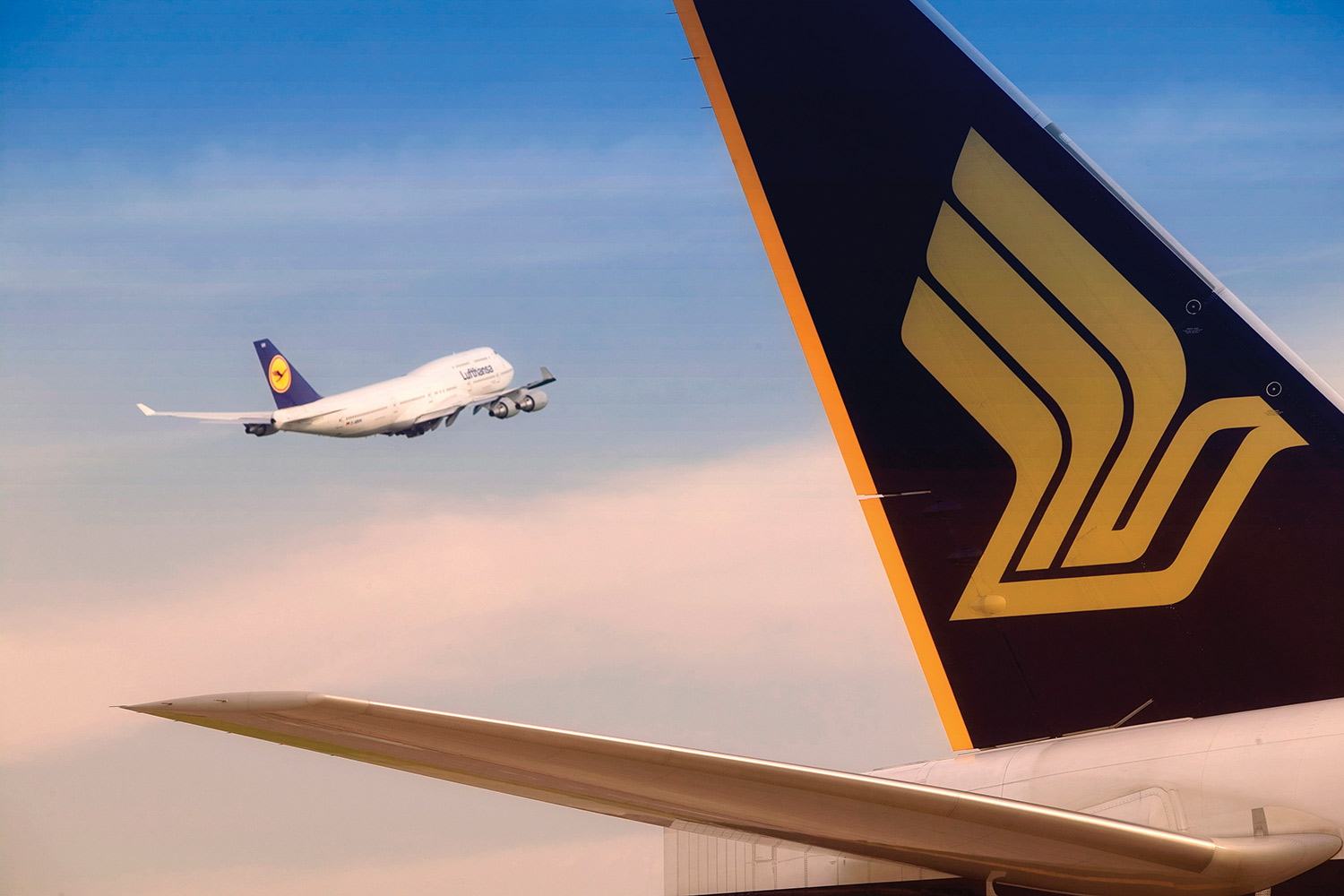 The Vereinigung Cockpit (VC) union announced its plans on Monday with long-haul services targeted today (Tuesday).
The union is also planning to extend its industrial action into Wednesday, according to news agency Reuters, affecting short-haul Lufthansa and Germanwings flights.
Lufthansa confirmed that 84 long-haul services from or to Frankfurt, Munich or Düsseldorf will be cancelled, while 90 such flights can be operated.
All seven scheduled cargo flights for Tuesday will go ahead.
Lufthansa said the vast majority of the 1,500 planned Tuesday flights will go ahead.
"Lufthansa is doing its utmost to minimize the impact of this strike action on its customers. All Lufthansa customers holding tickets for long-haul travel from or to Frankfurt, Munich or Düsseldorf are urged to check the latest status of their flight on LH.com well in advance of their scheduled departure," the company said in a statement.
The VC union and Lufthansa are in dispute over pay, benefits and planned cost cuts.
The airline is pushing ahead with plans to expand its Eurowings subsidiary to enable it to compete with the likes of easyJet and Ryanair.