MP warns Egypt ruling could put Brits off travelling to country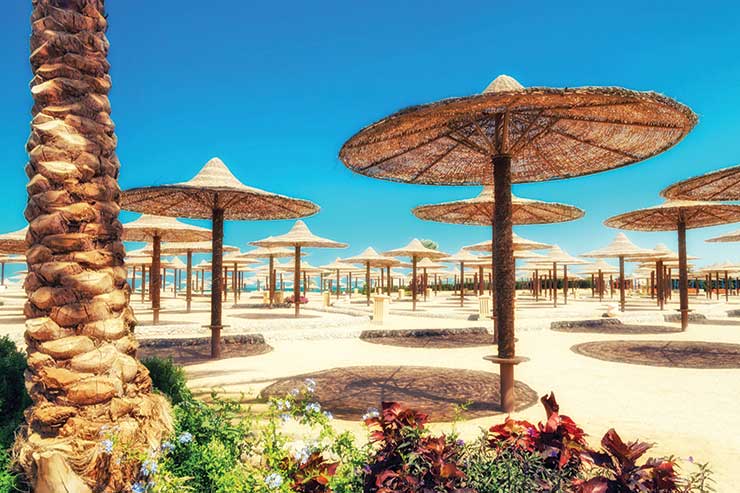 Laura Plummer was jailed for three years on Boxing Day, after a court in the Red Sea resort of Hurghada ruled she had attempted to smuggle in the 320 illegal painkillers tramadol tablets.
The 33-year-old, who had arrived in the country for a holiday with her partner in October, claimed they were for her Egyptian partner, who suffers from back pain. Her family insisted that she had no idea that what she was doing was illegal.
Plummer's local MP Karl Turner described the result as "devastating".
He told Sky News: "She's been very anxious, she's suffered sleep deprivation, she's not been well in terms of her mental health and her physical health."
Turner urged Egyptian authorities to "think very hard about what this means to people in the UK who are considering travelling [there]".