New homeworking company looks to 'shake up' market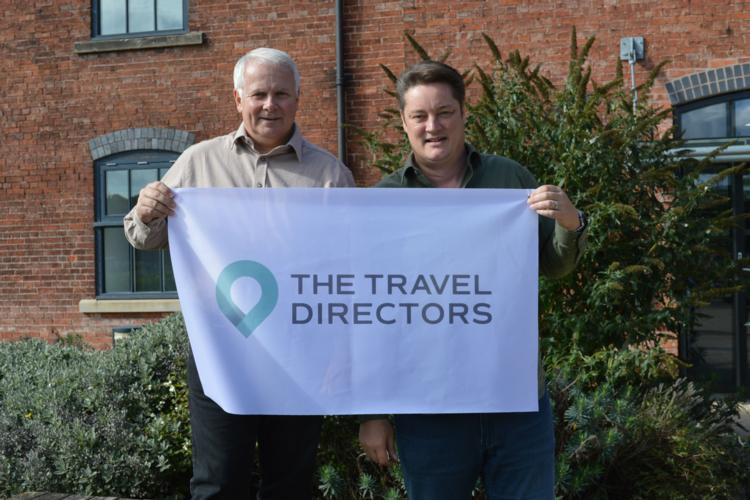 The Travel Directors launches this week, focusing on the premium travel market and aiming to recruit 20 members in the next six months.
The Cheshire-headquartered company is a new division of luxury travel concierge Aquilium Travel, founded by Gary Pridmore and David Mayer.
Pridmore, co-managing director of The Travel Directors, told TTG the business was looking to attract travel professionals currently working from home and those at luxury-focused agencies.
He said the company would offer complimentary MacBooks until December 31, although "we'll probably extend that", he said.
"It's a big investment from us, but it's all about giving members a professional look when they are out visiting clients, and that approach will set us apart."
'We've all known life as homeworkers and we want to give members more freedom'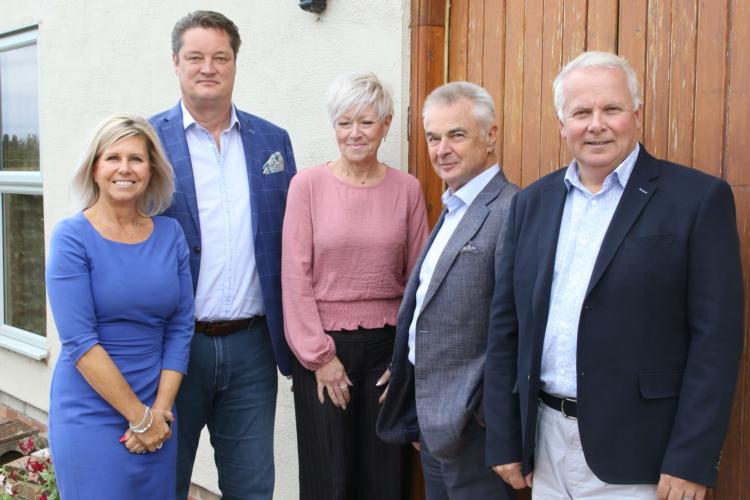 He explained how the network would not charge joining or management fees, instead taking a split of the commission from members' sales.
Although it will not supply leads, the firm will provide personalised websites and marketing support.
Pridmore and Mayer have appointed former Hays Travel homeworker Janet Lewis to manage The Travel Directors.
"Homeworkers are always told that it's like having your own business, but with a lot of firms the agents are restricted with rules and boundaries," said Pridmore. "We have all experienced life as homeworkers and want to give our members more freedom."
Pridmore said another draw was that the business does not operate a "buddy system", whereby homeworkers taking leave have to make their own cover arrangements with colleagues.
Instead, bookings will be looked after by an administration team at The Travel Directors' head office in Cholmondeley.
The Travel Directors will be a member of Midcounties Cooperative Travel.