Pay to queue jump at immigration, says government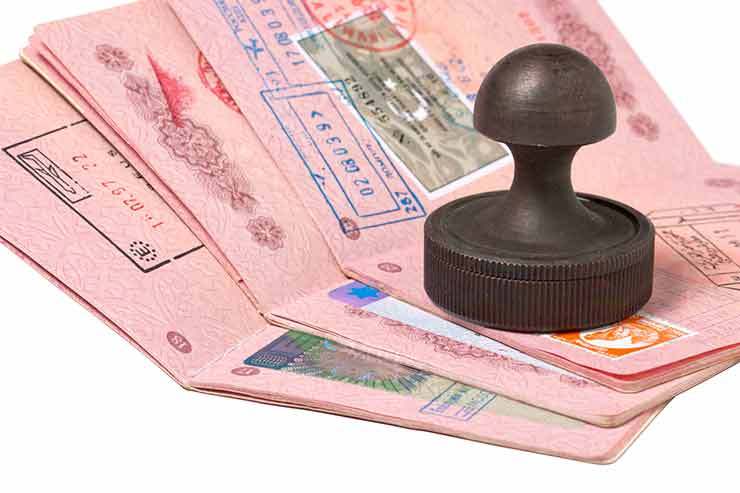 The service means passengers can skip long passport control queues if they pay a fee.
A Home Office spokesperson confirmed: "Border Force is working closely with several airport operators to introduce a Fast Track Passport Control service which will provide passengers with another choice of a secure and convenient route through the UK border."
Long queues at immigration are becoming an increasing irritation for passengers, with booths often unstaffed even during peak periods. Some blame Prime Minister Theresa May, who cut £2 million off the Border Force budget last spring when she was Home Secretary.
The Home Office said it had "no plans" to introduce the system to all UK airports, but given that the majority of the major airports are controlled by a handful of companies it is likely to become commonplace. Opponents argue that at peak times, many more people will be tempted to pay a small fee, thereby just displacing queues and making money for the airports.
Edinburgh is likely to be next to introduce a fast track lane, with a £5 fee. Gatwick already charges £12.50 to any passenger wanting to queue-jump, but limits the service to 50 people an hour and it must be pre-booked 24 hours in advance. Heathrow, like most airports, currently limits the privilege to premium passengers where the facility is pre-paid by the airline, although this is now likely to change.