Ryanair launches summer 2017 Belfast international programme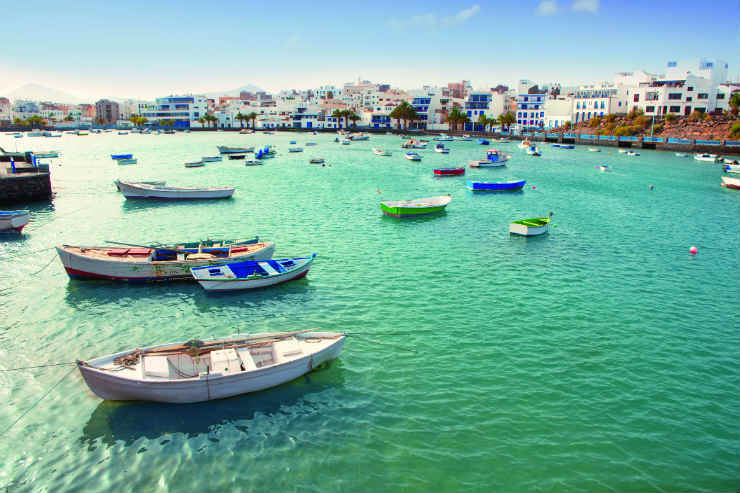 New destinations include Lanzarote, Malaga, Tenerife and Warsaw while s four-times daily flight to Gatwick will also be in operation.
The new routes are predicted to attract as many as 1.1 million passengers as three aircraft are based at the airport.
Ryanair chief executive Michael O'Leary said: "Customers can look forward to even lower fares when they make advance bookings for summer 2017.
"As our recent guidance confirmed, Ryanair expects average fares to fall by between 10% to 12% in the six months to March 2017.
"There's never been a better time to book a low fare flight on Ryanair and we urge all customers who wish to book their summer 2017 holidays to do so now on the Ryanair.com website, where they can avail of the lowest fare air travel to and from Belfast."
He added the airline was celebrating the programme's launch with lead-in fares of £19.99 available.
Belfast international airport managing director Graham Keddie said: "Ryanair said they would carry one million passengers in the first year of operation and I'm delighted to see that figure revised upwards.
"The potential is considerable, but it would be much more if we dealt with the regressive Air Passenger Duty (APD) tax that serves to slow down airline expansion and growth.
"Again, I make the appeal to ministers in the Northern Ireland executive to realise the damage that APD is causing and move to reduce or remove it so that we can go on to create thousands of new jobs and open up new business opportunities."